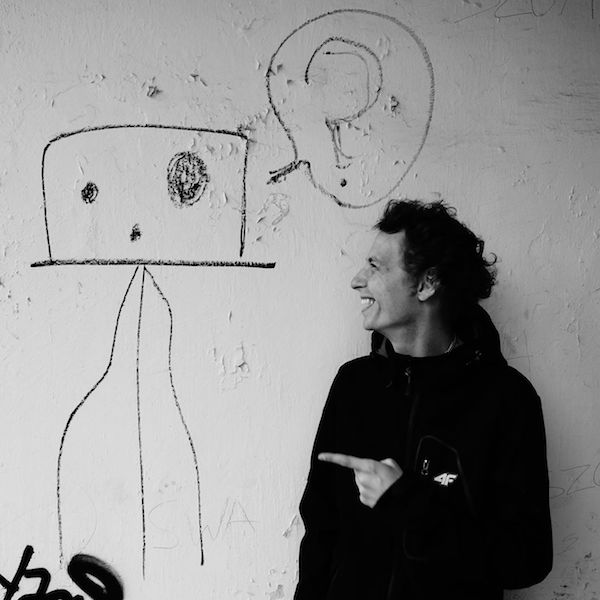 Artist
VINTAGE DIVISION
Everything started when Pawel at the age of 16, during that time his love towards sampled music arose, and he got into House music properly after discovering the 'Deep House Cat' podcast. He instantly got attracted by its elegant style and sexy dissonant character...

Things started to shape when Pawel started his Bsc Creative Music Technology in 2011 at Salford Manchester /Stafford University, where he had 2 year residency. Since that time he has Dj'ed in places such as Ibiza, Krakow (PL), Jaworzno (PL), London (Fire), Liverpool (Heebie Jeebies), Llandudno (The Fountains), Stoke On Trent (Bar 360), Nuneaton (let's All have Disco), Rugeley, and Crewe - part of it under a different alias.

November 2013 saw him an appearances on BBC Click and The Guardian - collaboration with famous game designer Martin Hollis (Goldeneye 007) for Game City 8 festival.

In 2014 Vintage Division was born - a project based on previous experience but dancefloor orientated. It emerges Oldschool 90s Chicago House sounds with a futuristic touch of Deep, Tech, and Bass. Expect thumping kicks, monstrous basslines, screaming divas and sexy deep chords...

2020-10-16
2018-02-09
2017-10-30
2017-08-29
2017-08-29
2016-05-30
2016-05-30
Ahh
Vintage Division Remix

(5:09)
2015-12-21
2015-02-23
2014-12-29