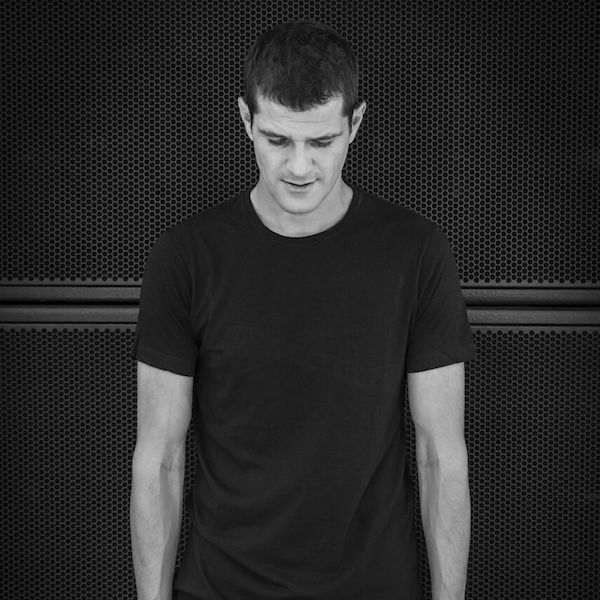 Artist
ANDREA OLIVA
The journey of Andrea Oliva from his initial introduction to dance music to becoming a fast rising DJ talent is an organic one. Beginning at just 12 years old, Andrea was exposed to the sounds he would grow to love by a family member who was also a musician. Taking these sounds, he learnt to DJ at 15, worked in a record store, built an incredible collection of the most upfront promos and white labels from Europe and beyond, and very soon secured bookings at Switzerland's top clubs leading to residencies at Terminus and Pravda - all of which led him ultimately to the front door of some of the worlds biggest underground record labels as well as to a pivotal residency at Ushuaïa Ibiza for ANTS.

As he grew up, Andrea's passion for music also saw him team up at an early age with local club kid and owner of Basel's Nordstern - Agi Isaku - a connection that he has maintained through to this very day. They went on to throw sold-out 'Banditz' parties across Switzerland, and the reputation of both these and Andrea's legendary all night DJ sets soon took him across the continent and all the way to Ibiza when he was first invited to DJ at Space. It was here also that he debuted his first release in 2004 on Swedish imprint Joia Records and, as he began to forge his own sound, he started releasing tracks on Viva Music, Saved Records, Be As One, Hideout, and Cadenza.
As time went on, his production reputation began to build - as did his studio and the support for his music. In 2012, releases included his 'Click Off' EP (Cadenza) and 'Scene' (Be As One) and these saw him break into the another download site Top 10 download chart. This led to Andrea being the most charted artist on Resident Advisor in February and March of that year, with some of the biggest DJ's in the business playing and charting his music.

2013 was another momentous year for Andrea, as he launched his summer residency at the place that changed Ibiza as we know it today - 'Ushuaïa Ibiza'. He played out to the masses at the venues hottest underground party 'ANTS' and also topped the charts with his remix of 'Rise Of Angels'. This ultimately became known as the ANTS summer anthem and spread like wildfire across the whole island of Ibiza; as well as being one of Cadenza's biggest selling records to date.

But "4313" was really just the beginning of Andrea ́s album adventures - of course no sooner had he finished - he was back in the studio to follow up. A mix compilation album including further exclusive tracks from Andrea is due out very soon, in addition to a plethora of quality solo tracks, with releases on labels such as Desolat, Saved, Cuttin Headz, Avotre and Knee Deep all lined up for the coming months. There really is no stopping Andrea Oliva - his passion for both the music and the industry are infallible and pave the way for a bright future for this Swiss Italian talent.
POS.
TRACK
ARTISTS
LABEL
GENRE
RELEASED

2023-03-10

2023-04-07

Dilemma
Avision Extended Remix

(6:55)
2022-12-02

Playa
Deetron Extended Remix

(6:34)
2021-10-29

2022-01-28
2022-06-29

2022-12-16

Playa
Extended Mix

(7:14)
2021-10-29

2022-11-04

2023-07-07