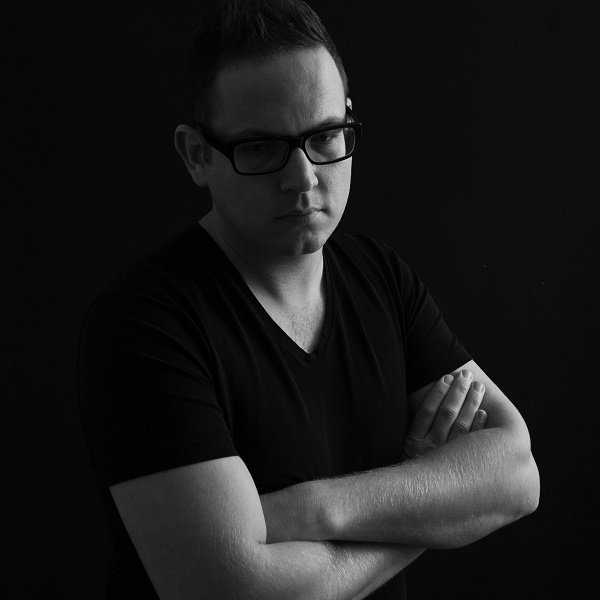 Artist
ROBBIE TAYLOR
A boy once believed releasing music and getting played by the likes of Carl Cox to Roger Sanchez to dj Roog would be living the dream. Not quite, as it turned out. Experience taught him it's all about the ability to express yourself, your thoughts and feelings.

Satisfaction and inspiration originate from Robbie's social work at the local youth center, where he works on a daily basis to motivate teenages in exploring their musical talents. He experienced that any kid, once it receives some devoted attention and guidance, rather works on music than it wanders the streets looking for trouble. He enjoyes discussing their music with them and even gets them to work with some of their idols, either in the studio or on stage as a dj. Perhaps it's no coincidence that his biggest track to date was called "Robbie Taylor - The Guide". Well, that actually might be coincidence. ;-)

Most of his work is produced whenever he returns to the studio, straight from the club. Once inspired it usually doesn't take him more than 2 hours to finish a track. He perceives it as a gift to be able to translate his ideas into music that fast, but meanwhile he takes it as a challenge to focus on his works a little more to get it to a yet personally unexplored level.
Paseos
Robbie's Chill Down Mix Feat. Leon Wildner

(4:07)
2018-08-24
2018-06-29
2017-12-08
2017-12-04
2017-11-03
2017-10-20
2017-10-13
Ayaa
Robbie Taylor & Benny Royal Remix

(5:50)
2017-09-29
2017-09-15
2017-08-04