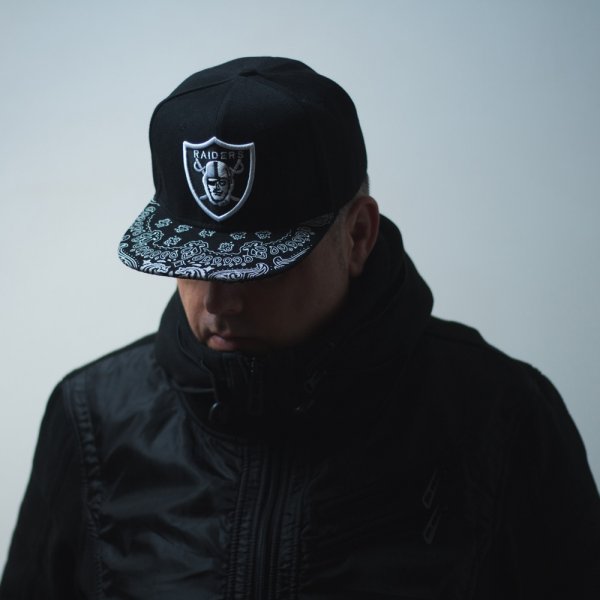 Artist
SILVERFOX
Silverfox has been releasing music since 1989, which seen him become a regular DJ on the London underground scene.

Going under many alias back in the day the influence came earlier with his Reggae/HipHop background.

Still today, you can hear these influences within his music.

For a producer who has served nearly 30 years in this game producing House and Breakbeat.

He still remains under the radar, and truly UGND.
POS.
TRACK
ARTISTS
LABEL
GENRE
RELEASED

2018-08-10

2018-08-24

2018-11-09

2018-09-20

2018-12-14

2018-10-04

2019-03-01
2018-07-13
2018-03-23