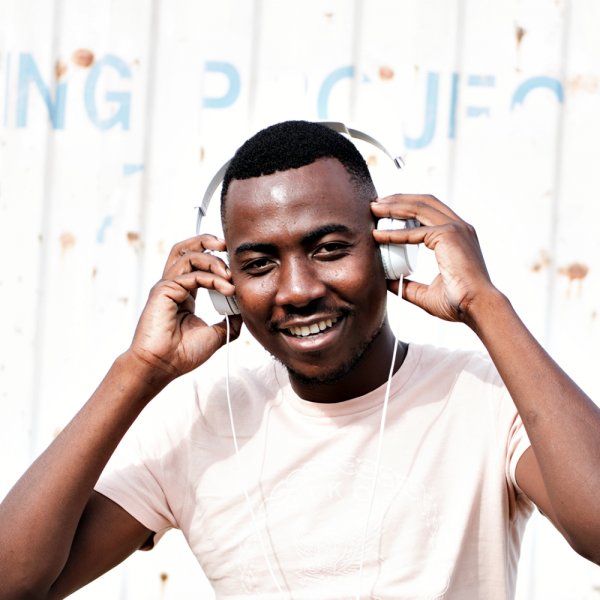 Artist
DA VYNALIST
Da Vynalist Born Silvesta Homi Khoza is South African DJ and Multi-Genre Music Producer and label owner. renowned for his versatility in beat making & music production, audio mixing and mastering, with over 10 Years in the music industry, he has worked with various well-established artists and up and coming artists.

His work has been featured on numerous albums and compilations. He began his musical journey in music production from a very young and tender age in 2009, at the age of 13 Years old whilst doing grade 7 and has since been improving, learning, mastering and reinventing his craft. building a consistent brand and delivering world-class music. He produces all types of genres which includes but not limited to House Music, EDM, Afro beat, RnB, Techno, Afro pop, Future bass, Dancehall, Hip Hop, Soca and many other popular genres.

He has worked with reputable artists & labels locally and internationally
Labels include: Sony Entertainment Afrika, House Afrika, ChymamusiQ Records, Bush Doctor Recordings, LW Recordings.

Artists include: Brazo Wa Afrika, Chymamusique, OPZ, DJ Fresh, The Individualists, DJ Enosoul, King Mshivo, Ultimo Numero, Rizi Xavier Timane, Czar, ExeOdus, Jae Kae, Teejay, Dafro, Soultronixx. Exte C, Stagz Jazz, Ree Morris, Patricia Edwards, Matevhu, Luyanda Makapela and many more
He has up to date released 2 albums, 6 Eps and numerous singles.

In march 2021 Da Vynalist began a project called "Da Vynalist Daily Release" as the name says Da Vynalist has been releasing a new song everyday since the 1st of March 2021, the project is set to end on the 31st December 2021 when he releases his 306th song for year. This project has almost all the genres he produces, follow him on all his social media platforms to receive links to a new song every day.

2022-03-25

2022-03-25

2022-03-25

2022-03-25

2022-03-25

2022-03-25

2022-03-25

2022-03-25

2022-03-25

2022-03-25