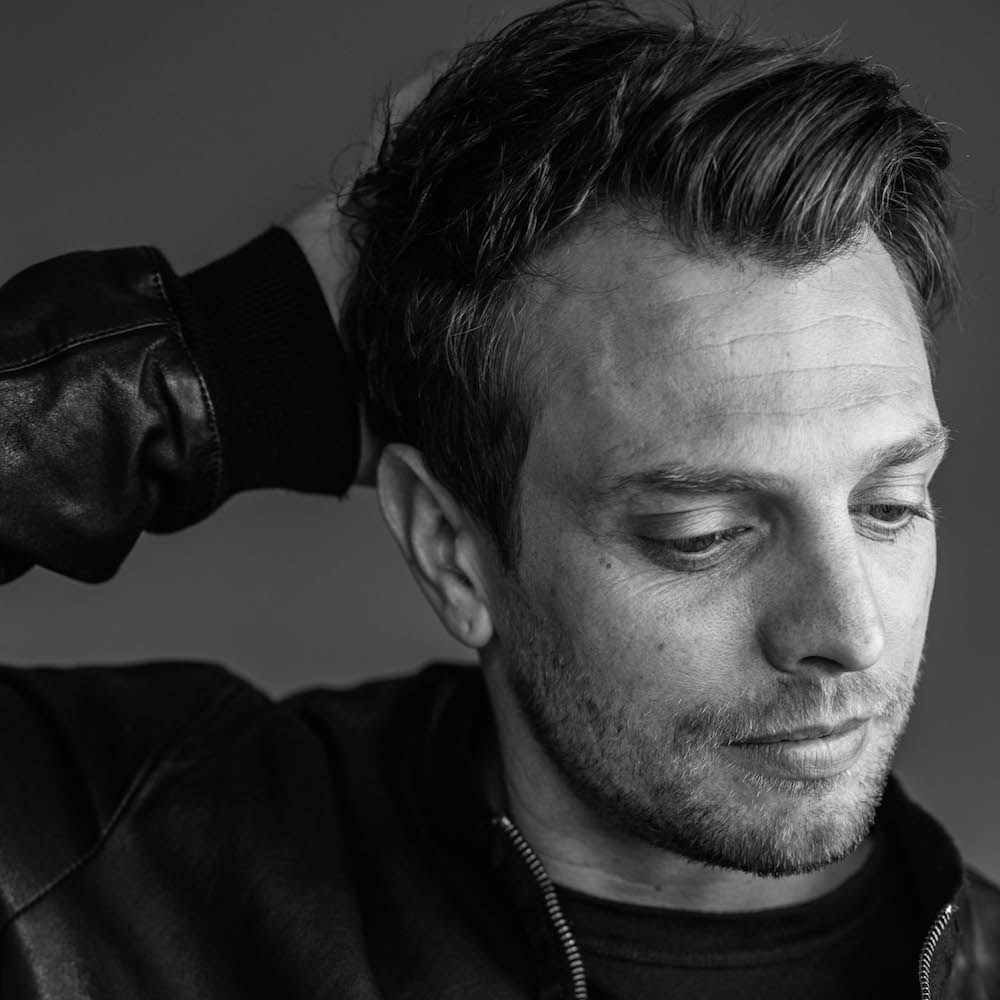 Artist
JHONSSON
Jhonsson was born and lives in a small town called Barnsley uk, He is one of the UK's newest talents to hit the scene of 2014 for underground house music. Originally starting his career back in 1998 and resident in local bar onto one of UK's biggest clubs in 2006.
Jhonsson started his long musical journey way back in the Late 90's when he was working after college to earn money to feed his vinyl addiction. He caught the DJing bug going to local nightclubs up north listening to early house then to hard house and trance. It was all about to change however, when in 2000 he was introduced to Ibiza and its house scene with best friend now international Dj hs82

Not long after, Jhonsson and Daley (Hot since 82) started running their own successful nights in the emerging party scene doing 12 hr sets back to back every wknd in his own town... It wasn't long before we started playing at their own night in Leeds at Glasshouse, 2006 was his first release on Phonetic records which quickly moved on to doing a remix for big names such as Bodyrox, Belloca NFTO ect...

2008 a lot changed and because family situations Jhonsson had to take time out from the music scene... 2014 he is back will more passion and drive... His latest track (Way too long) stormed the charts and went to number 12 in the deep house chart on beat port... He now back in the studio with fresh material and has a release out July on Knee Deep in Sound so watch out guy n girls keep your ears peeled.

2021-01-01

2020-11-13

2020-11-13

2020-11-13

2020-08-21

2020-08-21

2020-06-26

2020-06-26

2020-06-12

2020-06-12