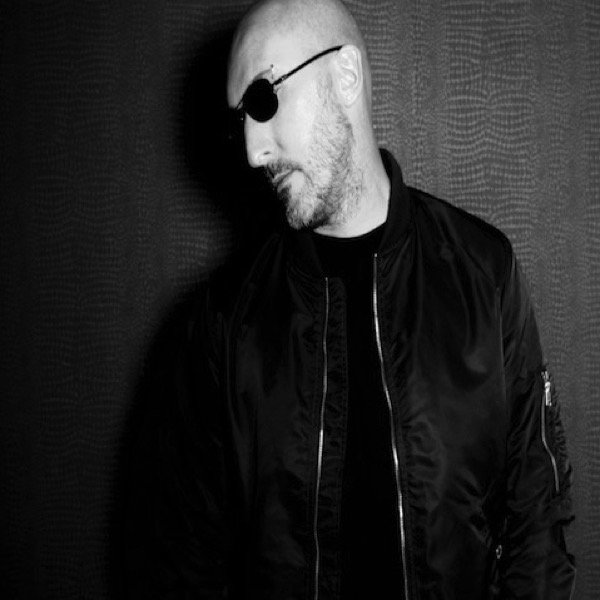 Artist
ROMA DE CICCO
Hailing from South of French, Roma had his first MKII turntables when he was a teen, playing and buying only Funk and house vinyls.

After releasing several EPs on Toolroom , Loulou records and others major underground labels, early 2014 he becomes A&R of ANALOG Imprint label.
All his releases have received a massive support from international djs such as Kolombo, Amine Edge & Dance , LouLou Players ,Malikk Shiba San ,Pimpo Gama , just to name a few.

Constantly in the studio searching for new sounds to make people dancing all around the world.

Roma has already toured in Russia, Europe and obviously in France, where he's living.
He is slowly taking this scene by storm with his individual and unique sound.

2019-03-01

2018-12-28

2018-12-05

2018-12-05
2018-12-03

2018-09-14

2018-09-14

2018-09-01

2018-09-01
2018-06-29