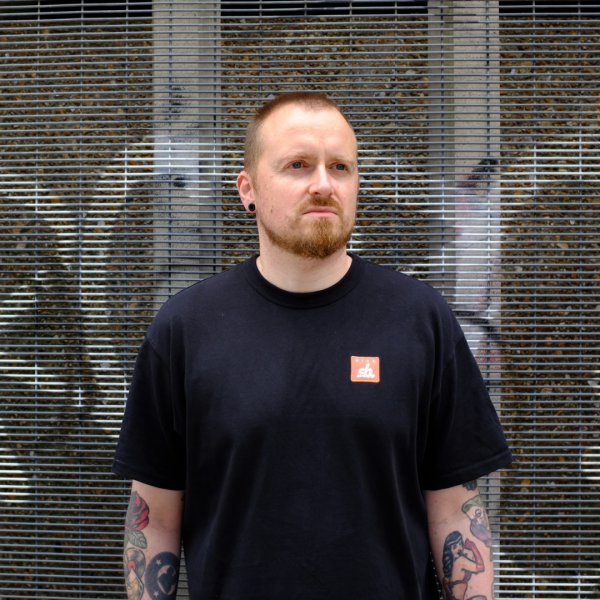 Artist
BARNEY OSBORN
Brighton based House DJ, Producer & label boss at Jacked Out Trax.

Barney started DJing at an early age, later perfecting his craft at nightclubs such as Ministry Of Sound, The Arch, Hydrant, Jackin, Love Amplified, and Mud Club. After various DJ residencies, Barney started producing his own brand of
House music. Releasing music since 2014 and a regular in both Traxsource essential House & Jackin charts. He has produced multiple releases and remixes for labels like Cabbie Hat Recordings, Bid Muzik, MoodyHouse Recordings, Dafunk, Droorshouse, Ammo Recordings, and Phunky Data.

Building on his love of
all things House, Barney along with good friend L!to took the leap and created their own label to showcase the music they love and live for, in 2018 Jacked Out Trax was born. The label represents a fresh outlet for underground house music, remaining true to
the raw Jackin Chicago grooves that inspired them both. The label today boasts a wide range of House Music talent on their roster with regular releases charting high on Traxsource and another download site.
With well over 40 releases
under their belt, and with no signs of slowing down, Jacked Out Trax are a label to watch.

Barney is currently continuing
to build and develop his sound, both in and outside of Jacked Out Trax, this year he has had releases on Bid Muzik, Spiritualized music, Chicago Skyline Digital, House Chicago Digital, and upcoming releases on Funky Farm, DroorsHouse, Lofrequency recordings.

2021-02-25

2021-02-15

2021-02-12

2021-01-29
2021-01-15

2021-01-01

2020-11-16

2020-10-23

2020-10-23

Chebs
Barney Osborn Stomp the Keys Mix

(5:34)
2020-10-02