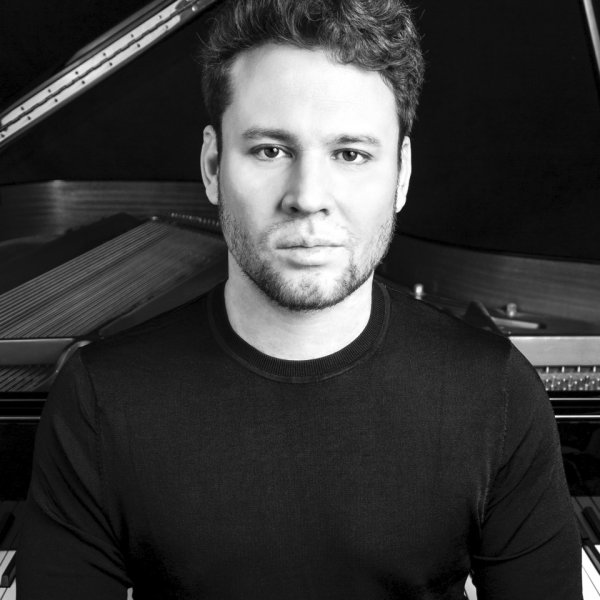 Artist
C.VOGT
Son of the renowned German violinist K.Vogt, music has been second nature to Chriss Vogt, also known as C.Vogt, for as long as he can remember. An academic student of music, specifically the piano and saxophone, his plan of a professional career in classical music took at different turn when he discovered electronic music.

With a cinematic style that seamlessly blend classical music, early 2000s progressive and deep house, C.Vogt mixes old and new, fearlessly breaks down barriers and challenges the norms of what contemporary dance music feels and sounds like.

In a short period of time, this Mainz, Germany native has released a slew of high profile releases on Running Back, Visionquest, All Day I Dream, Get Physical, Rebirth, Get Weird and has gone from local to global prospect. He is a frequent collaborating partner of Butch and counts Pete Tong, Lee Burridge, Kölsch and Sasha as some of his supporters.

2020-06-12

2020-06-12

2020-06-12

2020-06-12
2020-05-01

2020-03-13