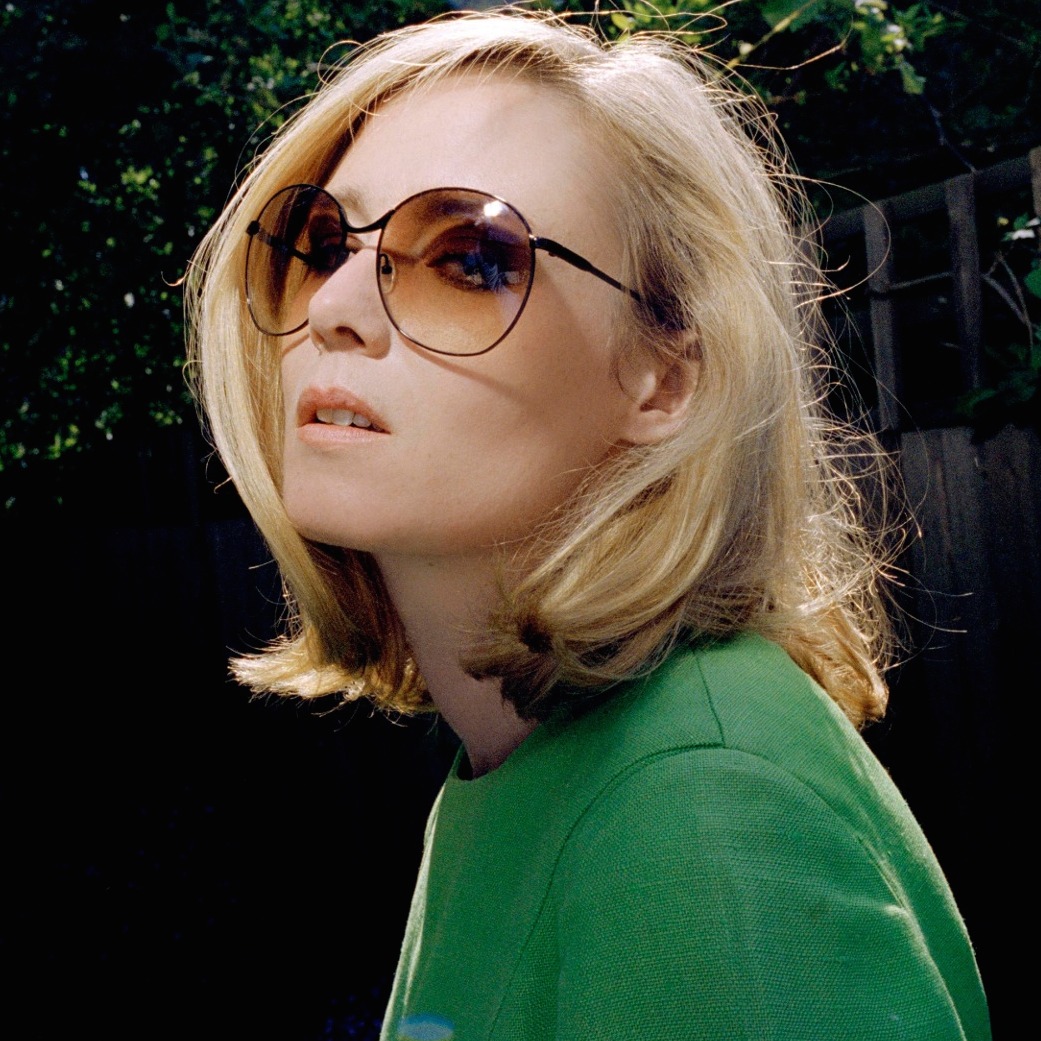 Artist
ROISIN MURPHY
AN IRISH ROVER (Introduction)

"I've moved around a bit since I was a kid. When I was twelve, my family moved to Manchester from Arklow, a small town in southern Ireland. My family drifted back to Ireland when I was 15; I stayed in Manchester.

I moved to Sheffield at the age of seventeen thinking I would go to Art College. Then I met Mark Brydon and we did some tracks with me kind of 'chatting' lines on them like "Do You Like My Tight Sweater?", "See How It Fits My Body". Moloko was born. It freaked me out when we were asked to sign a six album deal but Mark being ever the pragmatist pointed out that, in the extremely unlikely event that we actually did get to make six albums, something would have had to go very right.

I have lived in London for a few years now. Of course I toured all six albums, mostly around Europe, though occasionally in further flung places like Australia, the US, much of eastern Europe and Russia. I've been around a bit. I can't imagine making a record and not being totally consumed by the process, even though that might be nice. I don't expect I'll ever be completely satisfied. On this record the tracks certainly went from pillar to post, I worked along side some really great people and lots of them. I was always there, writing in Miami, London or Barcelona, additional production in Sheffield, strings in Philadelphia, mixes in New York, Jersey, Miami, Las Vegas and every studio in London with a Neve mixing desk, then back to Sterling in NYC for mastering."

MOODY COW (Gearing up)

"When shooting a record sleeve (Moloko's second album) up a Swiss mountain in the middle of a storm and going snow blind trying to milk a cow in a suit of armour (me, not the cow) I might wonder what's it all about? But I love the nonsense of it. Life is often mundane, spent waiting at the bus stop of our imaginations, planning what to do when the night bus finally gets you there. I fully admit that I'm a dreamer; I idle away downtime thinking about the future, the next collaboration, the next album and ultimately the performance. Obsessing about every detail of it. All this pre-planning and intentionality is kind of ironic considering I didn't choose this path; it chose me so to speak.

It's funny to me now how all this happened so accidentally...

I met a producer guy in Sheffield and made him smile when I asked if he liked "my tight sweater". I was 18 and full of it. He swept me off my feet, took me to the studio and proceeded to teach me all I needed to know about making records and singing and stuff. Fate, I guess. We both adored Larry Levan's edit of 'Seventh Heaven'. It was love.

Still is."

2022-09-23
2021-10-29
2021-04-16

2020-09-18

2020-09-18

Never Enough
Mousse T. & Boris Dlugosch Odd Couple Radio Edit

(3:29)
2020-09-18

2020-09-18

2019-07-01

2019-06-28
2018-05-11