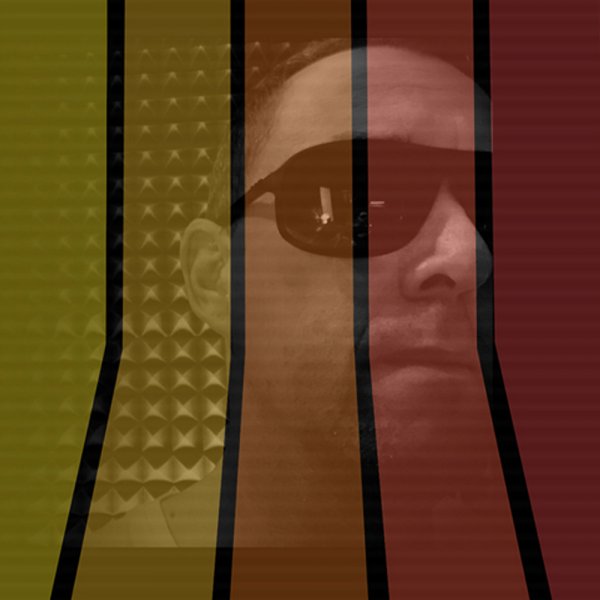 Artist
MEDSOUND
The Barcelona enigmatic multitalented Medsound has been a regular in many top artist playlists, known for his luscious beach and chill sound, Medsound managed to progress thru an array of music styles over the years without ever losing the essence of what made him a popular mainstay in today's scene.

His first steps into the world of music came in the 90's, playing in different Indie Rock bands, before he started evolving and growing into the electronic music producer he is today.

His particular vision of electronic music and his affair with sound 'through heart, hands and computer tools' while keeping the nostalgic atmosphere and aspect of his famous 80's influenced sound led him to where he is today.

His enthusiasm for analogue instruments and the 'old school' way of mixing a song has been at the forefront of his thinking; 'Due to the feel and vibe that only analogue instruments can give you, 'It makes the tracks come alive'; he fittingly concludes.

Besides his home town Barcelona, Medsound calls Formentera, the beautiful Balearic Island, with which he has had a great bond since childhood, his second home. The island serves him as base during the summer, a place he uses to gather inspiration and to soak up the warm felt atmosphere, which he employs into what has become his legendary signature sound.

2019-05-10

2019-05-06

2019-05-06

2019-05-06
2019-04-15
2019-04-15
2019-04-15
2019-04-15
2019-04-15
2019-04-15