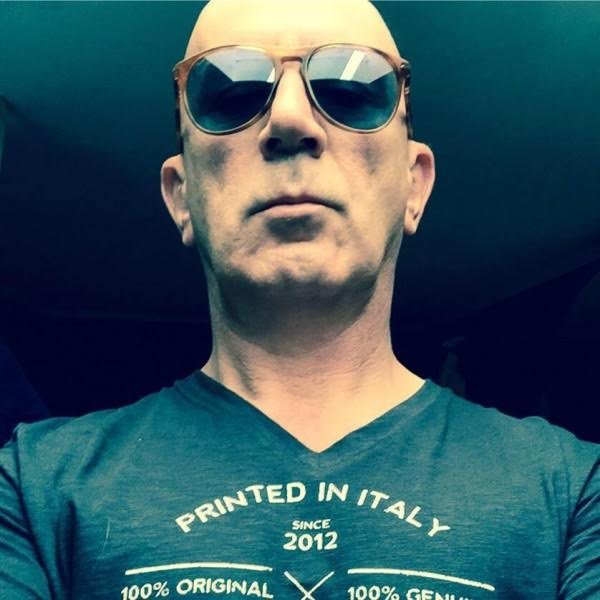 Artist
DIEGO COSTELLI
In 1976 his passion for music led him to work as a nightclub DJ. After less than a year, in April 1977 he was called as a radio host at Radio Space International.
Diego is a true pioneer of the Italian radio, its broadcasts were dominated by a full voltage charge and originality in presenting the music. His debut is especially linked to music programs afternoon that make it one of the most popular radio hosts in the north east of Italy. Since 1977 he has worked as a professional in important radio of Friuli Venezia Giulia, such as: Radio Canale 49, R.D.F, Rete Europa, Radio Mare Network, Radio Fantasy, Radio Baccano e Radio Metrò.
Since the late 70 integrates its work with that of radio host DJ in clubs in the north-east of Italy and commentator-speaker advertising.
From connoisseur of contemporary music and not only recently started business as a collaborator in music production and remixing.

2019-01-24

2018-12-28

2018-12-28

2018-12-03
2018-06-07
2017-10-05
2017-10-05
2017-10-05
2017-02-24
Owl
Diego Costelli Remix

(6:40)
2017-02-24