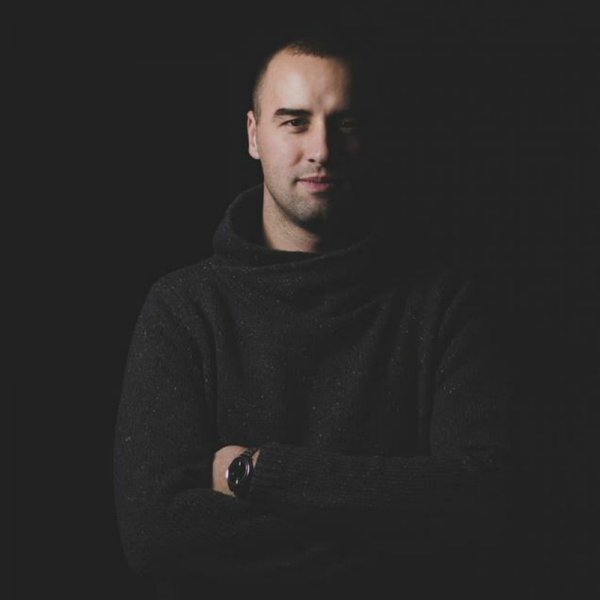 Artist
FILIP FISHER
Filip Fisher was born in Sombor, Serbia 1989.
In early 2008. with his friends, he established Organisation "Monkey Business Ent." and start interesting in underground music. After few years, he moved to Novi Sad, and in late 2010. in association with B & B DJs & Tom Cues he founded Dj Organisation "Zadruga Zvuka". In 2013 he moved to Belgrade, where is now his residence.
In early 2014, with a colleague Jelly for The Babies he founded record label called "The Purr" based on the sounds of the deep, tech and lounge beats.

2019-11-22
2019-11-12

2019-10-21
2019-07-15
2019-07-15

2019-07-11

2019-06-28

2019-06-27
2019-06-19
2019-06-17