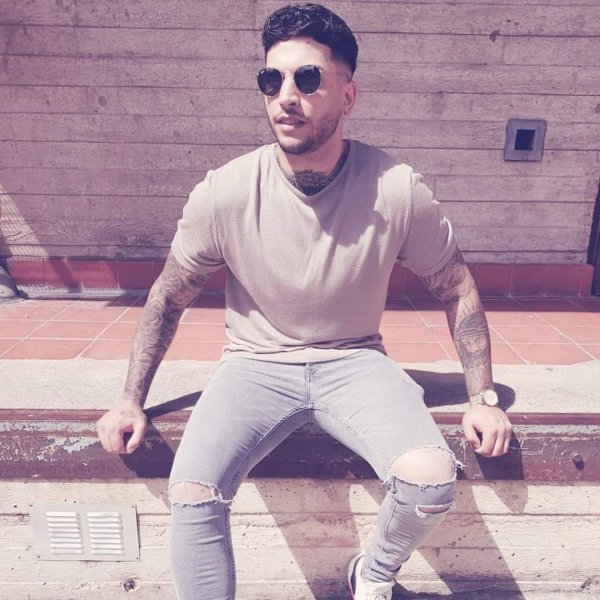 Artist
JOSH HUSSANEY
From a early age the North Wales native had a passion for underground music - from stealing his older brothers hardcore and Jungle tapes to sitting listening and inspired by his dads incredible and diverse reggae collection. It seemed only natural that Josh, just as he turned teenager, would take his passion a step further and get his first set of turntables, This would lay the foundations for his future as a DJ.

Still in his school years Josh would travel the UK searching out the best drum & bass and hardcore events - often blagging his way into events or going with some friends to an underground rave somewhere - just to see some of his favourite tunes played or to watch and learn from his favourite DJ's.

As he got older his love for DJing and music was becoming a very big part of his life and his natural curiosity took him towards producing. After putting countless hours into developing his craft Josh has gone on to have a number of successes with his productions - his first release "Burnin" got picked up and supported by Roger Sanchez and other productions have been supported by Marco Carola and BBC Radio 1xtra (Annie nightingale). The success he's had has elevated his DJ profile and Josh has also lived out some dreams he had as a kid, to spin at some of the UK's most iconic venues - Sankeys MCR and Mint Warehouse.

Now based in the iconic raving city of Manchester, Josh's future looks very exciting.

2020-05-13

2020-05-13

2020-05-13

2020-05-13

2020-05-13
2020-01-20

2019-09-27

2019-09-27

2019-09-27
2019-08-19