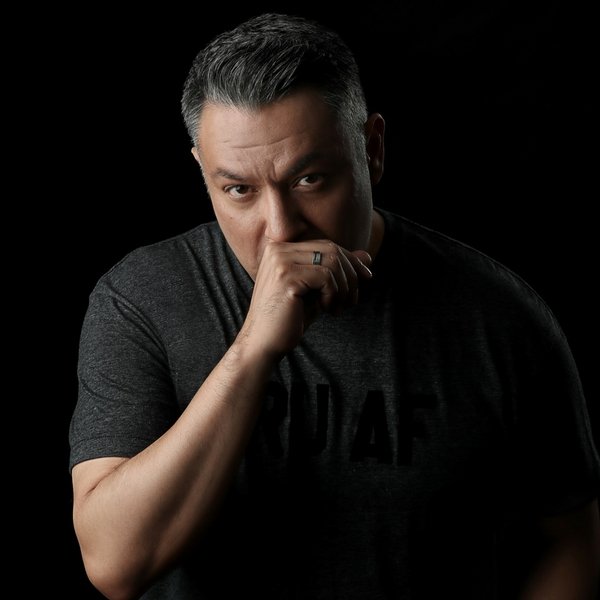 Artist
MARTIN EZ
This 20+ year Electronic Music veteran and Chicago House Ambassador has found a new appreciation for his love with house music is now going back to his roots.

His new mind set and production focuses on the 'feel" instead of the vanity that has fueld today's perception of what an electronic artist should appear to be.. In 2014, he partnered with Brian Boncher to served up a steady diet of music on Hatrax Records, Solmatic Records, (2) Ibiza Compilation with Moody Recordings and a feature on the Chicago's Finest Compilation along some of the most influential House Music artists.

His vision brought forth a clothing brand which led to the launch of their new music label, TRU MUSICA. This new House Music Artist from a Ghetto Galaxy goes by the name of Martin EZ.

2019-11-11

2019-11-11

2018-10-19
Angel
Original Mix

(5:12)
2018-03-09
2017-09-08
2017-09-08
2017-09-08
2017-08-25
2017-08-25
2017-06-30