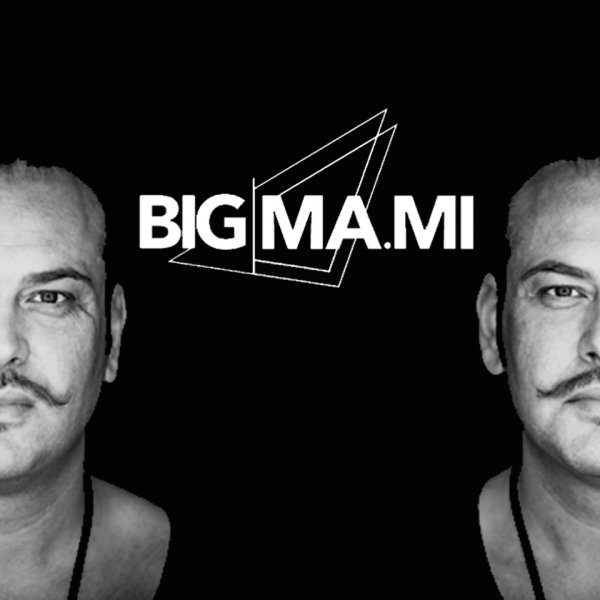 Artist
BIG MA.MI
Big Ma.Mi is a new project House and Tech-House created by the italian dj Mirko.M to set up new stuff for his dj sets around Italy.

In February 2014 is started to release his productions on Supernova's Label LAPSUS MUSIC in collaboration with artists such us DePa (Habla Habla Limited Manager) and G@S.

"Attitude To House" the second track released on Lapsus Music reached the the top of House charts and was supported & played from many artists such as Roger Sanchez , Supernova , 2sides Of soul , Leo Aguilar ,Fex , Unique , Gaetano C and it was inserted into the Compilation Festival Ade 2014 Preparty Club mix by Dantrell.

Feed positive Marco Carola,Steve Lawler,Joesky,Audio Junkies,Danilo Vigorito,Oscar L,Felix The HouseCat and many more....
Big Ma.Mi project was born with the sincere aim to spread the love for house music and support all the people who want to approach the music world in the right way..both artists and clubbers!


2020-10-23

2020-09-01
2020-07-31
2020-07-27
2020-07-24

2020-07-17
2020-07-10
2020-07-10

2020-06-19