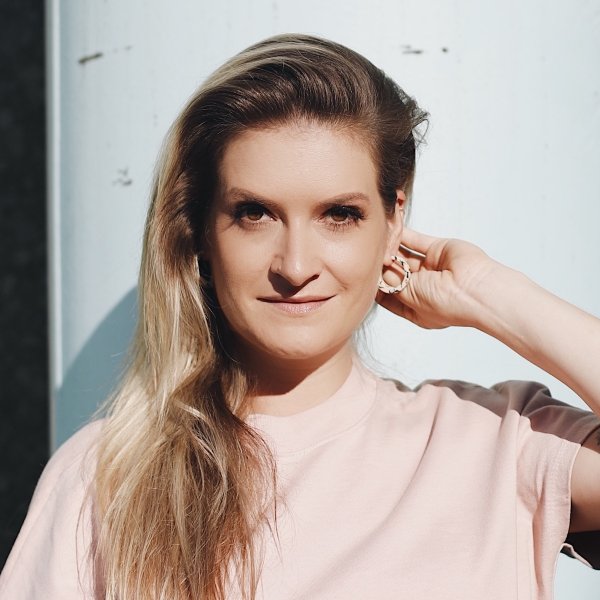 Artist
AMY DABBS
Born and bred in London and the daughter of an original Northern Soul DJ, Amy Dabbs grew up surrounded by music. Inspired by what she heard, in the following years Amy went on to gain her own musical education on the dancefloorsof some of the world's most illustrious clubs, experiencing the electronic music scene across the UK from Liverpool's Cream to London's prestigious The End, as well as travelling the globe to acquaint herself with world class DJs spinning in Berlin, Ibiza and Miami.During this time Amy was also building up her record collection, learning to blend sounds together to develop her own exhilarating style.

With her boundless energy behind the decks and over a decade dedicated to her DJ career, Amy has earned the accolade of being able to play out across London on a regular basis at anywhere from Brick Lane's Cafe 1001 to supporting top DJs such as Slam during their visits to Brixton Clubhouse.

She also plays as half of house music duo Another Late One who have previously put on parties across London, playing alongside headliners such as Lukas and Shur-I-Kan.Amy's unquenchable thirst for electronic music has led her to start producing her own tracks, and her dedication and passion for venturing down this road has culminated in her first tracks being signed to highly respected Italian label Rebirth, with more forthcoming releases on US label I!recordsover the summer months.

2021-08-27

2021-08-27

2021-05-07

2021-05-07

2021-05-07

Allure
Yazzus' Seductive Remix

(5:22)
2021-05-07

2020-12-11

2020-12-11

2020-12-11

2020-12-11