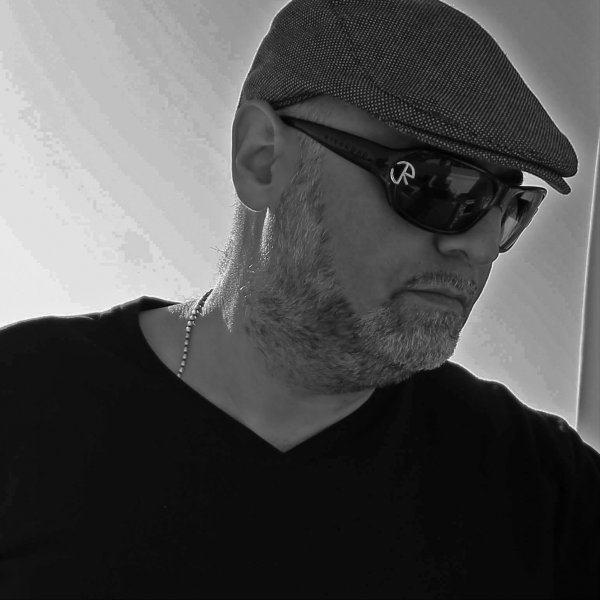 Artist
GIANMARCO NIERI
Born in Salento (Italy) in the early 70's.
Took his first steps as a DJ in several clubs in the region and already already 16 years.
In 1991 he was appointed the console Disco CASABLANCA Portoselvaggio where he remained for eight years.
Meanwhile opens a record store dedicated to lovers of vinyl, named MOREMUSIK Records. In 1998, a contract with an ' agency in the industry that offersaround Europe (Switzerland, Germany, France, Spain, Austria, Russia).

European Location:
Carlton Disco Club (St. Moritz - Switzerland), Prince (St. Moritz - Switzerland)
El Presidente (Zurich - Switzerland), Oxa (Zurich - Switzerland), Big Sur Life & Lido Club (Formentera , Spain), 61 Club (Zurich - Switzerland), Eto Night Club (Moscow - Russia),
Opera Club (Lucerne - Switzerland), P1 Club (Lucerne - Switzerland), Grand Casino' Club (Lucerne - Switzerland), Pacha (Winterthur - Switzerland), Hautes Mohle House (Hamburg - Germany), XXL Disco Club (Rottweil - Germany); more ...
Producer:

The path of producer begins with the realization of simple and Bootleg MashUp to customize their DJ sets, then mixes some original tracks that are received with great public acclaim and colleagues that reproduce in their dj sets ..
The first compilation is produced by the Public SMILAX in collaborationwith other dj 's, then later with : COLORGROOVE, IBIZA NIGHT, MULTIFORCE, SUONO REC, SORRY SHOES (D), and more labels...
He has remixed tracks for some:
ARTETIQUE COMMUSICATION (I); STARWORK (UK); MP MUSIC (I); SORRY SHOES Rec (D); SUONO REC (I); and other international independent label.

Self-produced covers of famous songs and collaborated in the studio for the production of soundtrack for short films and manufactures custom arrangements for singers emerging.
2019-06-10
2018-07-06
2018-07-06
2017-01-20
2016-03-06
2014-07-01