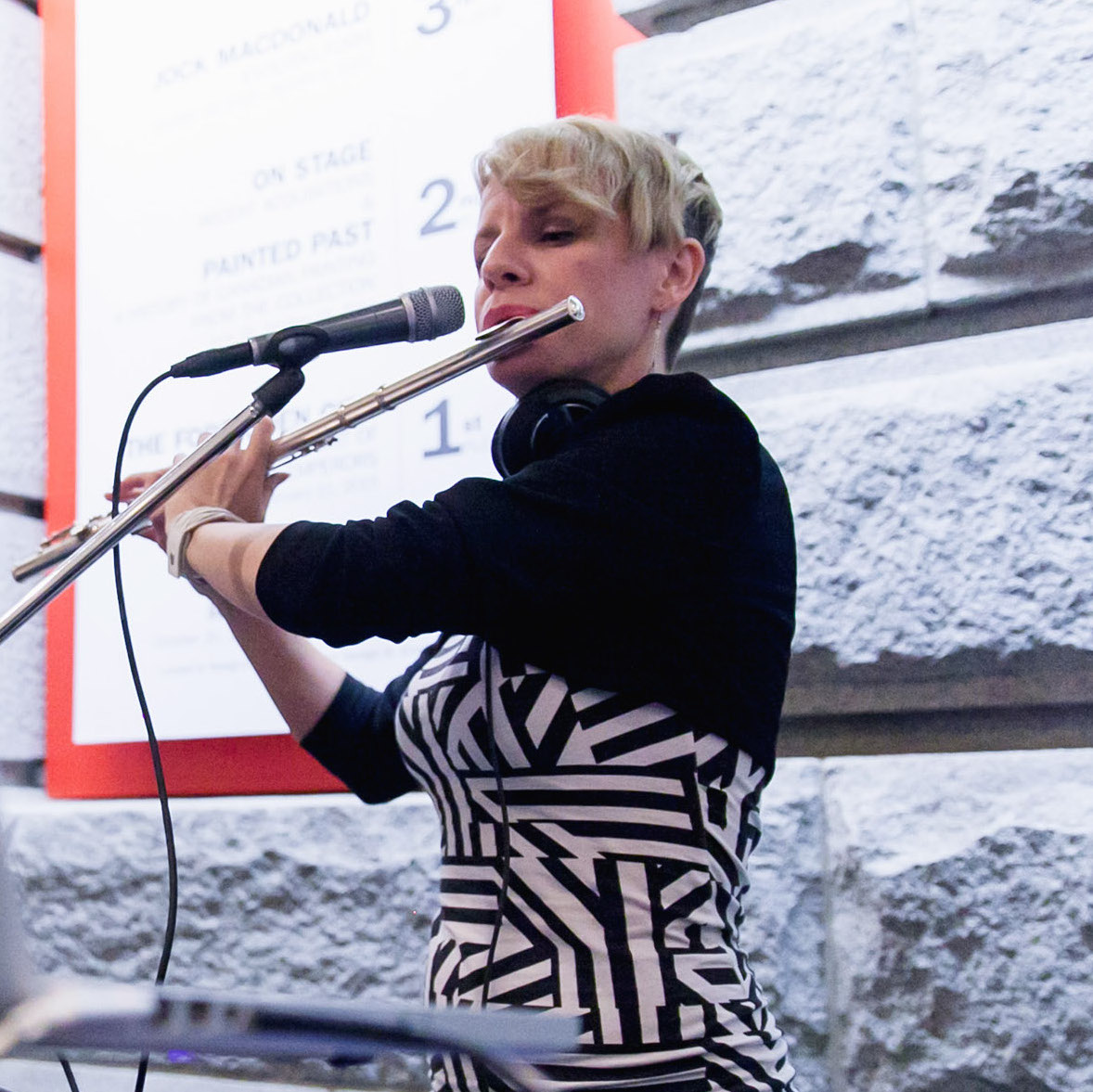 Artist
SKYLA J
The intention behind the music Skyla J creates is to uplift and inspire. Even if just for a moment an audience or listener forgets themselves and is transported to a place free from worry and stress, then her mission is complete.
Specializing in all things Soulful, Skyla J's vocals and flute playing have been featured on collaborations with many industry heavy weights in a variety of electronic genres including DnB, House, Trip Hop and Reggae.

In 2014 Skyla J released the highly acclaimed single 'I Pray' with Mathew1626 on Deepalama Records with remix treatments by Giom and Tosel and Hale. Currently she is working on a self titled EP that includes tracks with Tanka ( UK) Udachi ( US) and Majora (UK). Skyla J also fronts her own live electronic duo project Skylab Sounds out of Vancouver Canada.

Stay tuned for the upcoming release on Taste the Music Records with Loui and Scibi ( Germany) titled Beautiful Life with 9 Lives remix and Sunrise with Benjamin Shock on RAMbunktious Records out of Miami.

2020-07-14

2020-07-14

2020-07-14

2020-07-14

2020-01-23
2018-08-30
2018-06-14
I Pray
Tosel & Hale Remix

(6:24)
2017-11-03