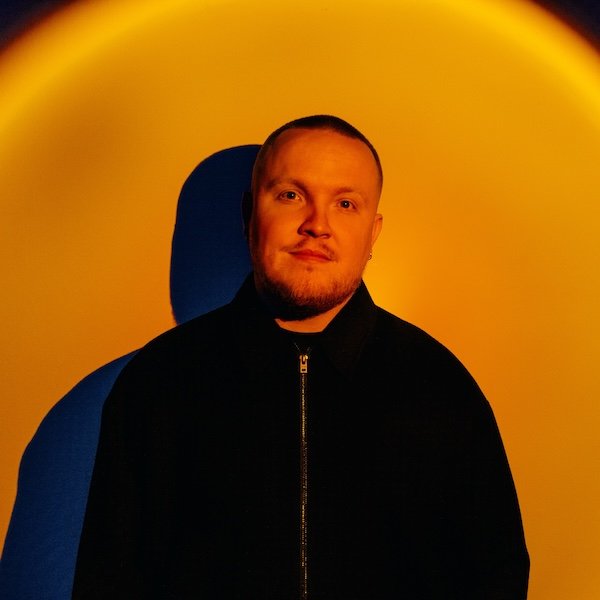 Artist
CHRIS STUSSY
Lost in the moment, enjoying, creating new and forward thinking music is what he loves doing the most. Being named Artist to Watch in several occasions in 2015 & 2016, he continues to develop his house influenced sound. Not following what's hot, just follows his ever growing inspiration and do whatever feels right.

As a youngster Chris Stussy was inspired by his father, who let him hear the sound of Disco, House and Jazz from the early days. Only a few years later it was that moment where he decided to bring the past into present. It was the timeless Chicago sound from hard kicking, deeper sounds from Kerri Chandler that motivated him to make his own records.

Having started playing music in 2011, he started producing a few years later. This led into releases on PIV Records, Large Music and Nervous Records. The big breakthrough tracks in 2016 'For The Music' and 'Why Don't You' went no. 1 spot in the charts for a couple of weeks. The long awaited 'Wanna Dance EP' he made last year created a big buzz during this years summer, the EP will see it's release in December 2016 on Amsterdam based 'PIV Records' owned by his fellow producer partner, Prunk.

One thing led to another, before he knew he got asked by house & techno legend Michel de Hey to do a remix of his track 'Basic Eggs' that came out during ADE 2016. To top off the year he did a remix 'Should be Dancing' (Seven Davis Jr. on vocals) for Mushroom Jazz legend Mark Farina that came out end of 2016.

It's not only production wise 2016 has been a great succes for the 22 year old youngster. Been asked by Carl Cox to open the Mainstage for Extrema Outdoor Festival was something he could only dream off when he first started. Playing for Straf_Werk, Loveland, Free Your Mind, Boothstock, Puur Festival and being resident of PIV Records that brought him to his first international booking in Malta were all moments he's very thankful for.

2017 starts of with a debut EP on Phil Weeks's label Robsoul, Inermu from UK based James Dexter and chicago based Large Music for his 3rd EP. Also several collaborations with Bas Roos and Prunk will see it's light around the summer of 2017.

Chris Stussy brings serious grooves to every aspect of his career, from the studio, to the dance floor. He's one of a kind and a shining light in the ever-fertile Dutch scene...
POS.
TRACK
ARTISTS
LABEL
GENRE
RELEASED

2022-06-17

2021-06-18

2022-06-17

2020-10-12

2022-03-25

What U Want
Chris Stussy & Djoko a.k.a Kolter Remix

(8:47)
2022-10-14

2021-05-28

What U Want
Chris Stussy & Djoko aka Kolter Remix

(8:47)
2020-02-14

2022-06-17
2018-06-08