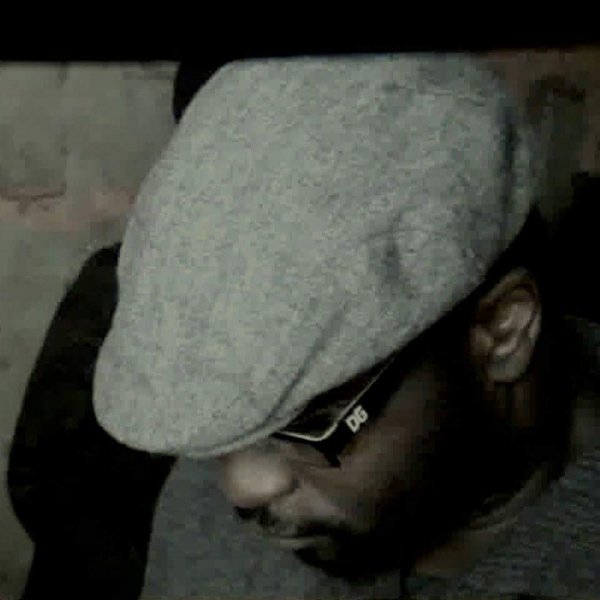 Artist
SHAUN ASHBY
For as long as he could remember Music has been in Shaun Ashby's bones, from spinning tunes at his mothers Church parties or watching his brother and friends run tracks on 1210's, to playing for an eclectic array of revellers from all over the music scene with spinning selections of Funk, Soul, Rare Grooves, Hip Hop R&B but his main squeeze has always been House Music.
From the early 90s and noughties Shaun has been honing his craft in earnest, with various releases under his belt including Breakdown on Making Moves Label, his very own "Stand Alone Ep" and his current release "Airspace" on global Diplomacy.
He also has Remixes for Wego Deep Fomp, Lady Mary Sound MoBlack Records BBE which can be seen on Traxsource, another download site and the like...
Over the last few years Shaun has been seen rocking dance floors across London and has played at some of London's best club Nights such as Deep Into Soul at (Pow) Brixton and also has played for many other events like Micasa Es Sucasa's Interlaced, Broadcite Sessions Prophecy of House, Soul Sessions, The Drums, Moving Deep and 4 to the floor DJ/Producer sessions to name a few...
Shaun has played a few international gigs too such as Sunsplash in turkey, Celebration of life and Friends (Colaf) in Brussels and also played in switzerland For Bruk Boogie Kru (BBK) Family and he intends to extend that musical journey further...

Be Free
Shaun Ashby's Bad N Gritty Mix

(6:12)
2020-12-25

Be Free
Shaun Ashby's Bad N Gritty Mix

(6:12)
2020-10-23
2019-12-13
2019-12-13
2019-12-13

2019-08-23

2019-06-28

2019-06-28

2018-10-26

2018-10-26