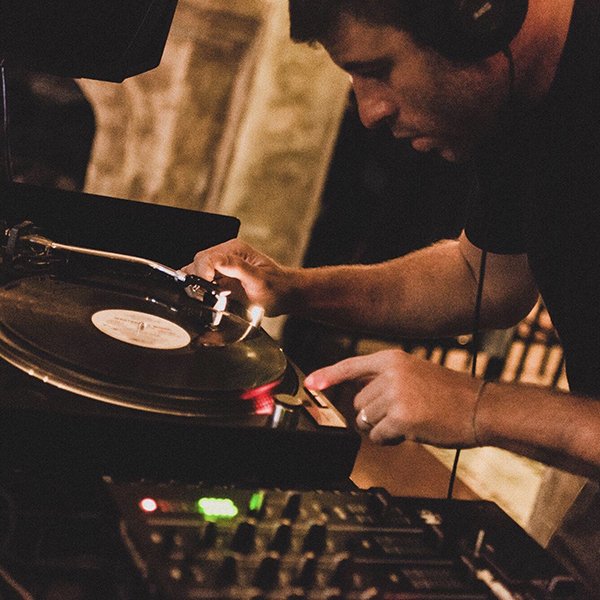 Artist
NICO CASTOLDI
Nico Castoldi, from Cordoba, Argentina, started his career as a DJ in 2007 when he graduated from the DJ Room school. Shortly after this, he made his way in the electronic scene, performing with renowned local, national and international DJs. He has shared the booth with local referents such as Simbad, Cristobal Paz, Jose Cabanillas, Bruno Chaix, Garcia Torres, Martin Huergo to name a few of the ones who built the ground back in the day.
In 2012, influenced by the 90s sounds in Detroit and Chicago, he began producing together with the French DJ Bruno Chaix.
After acquiring knowledge and experience and dedicating himself to the matter, he was able to edit for labels such as Blind Vision Records, Rationalism, All Black Records, Hustler Trax, Mole Music, Lisztomania Records among others.
Do It
Original Mix

(6:24)

2019-04-05

2019-04-05
2019-02-25
2019-02-25

2019-02-18

2019-02-18

2018-12-29

2018-12-29

2018-12-29