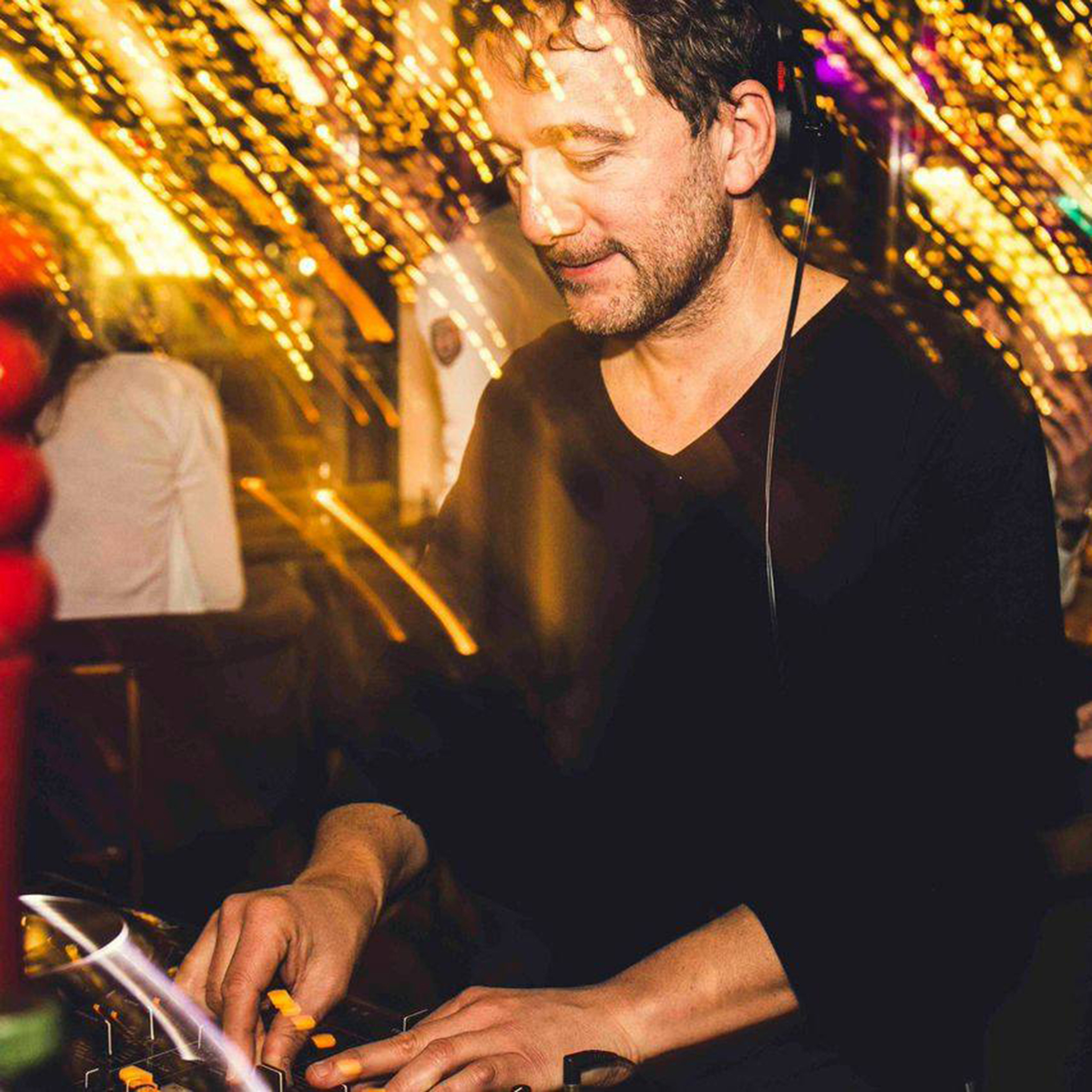 Artist
ENRICO DONNER
Enrico Donner composes and produces underground lounge and chillhouse music, with a deep and tech touch, while bouncing back and forth between Lugano in Switzerland, Gothenburg in Sweden, and Cane Garden Bay in the British Virgin Islands.

He wrote almost 1,000 works, for himself and for several other artists, and got released by more than 70 labels.

Enrico puts a lot of passion in what he does, tends to like what is different, and keeps dreaming on a World united by music.

2022-06-29

2022-06-08
2021-09-30
2021-03-31
2021-03-24
2021-02-27

2021-02-25
2021-02-22
2021-02-21

2021-02-18