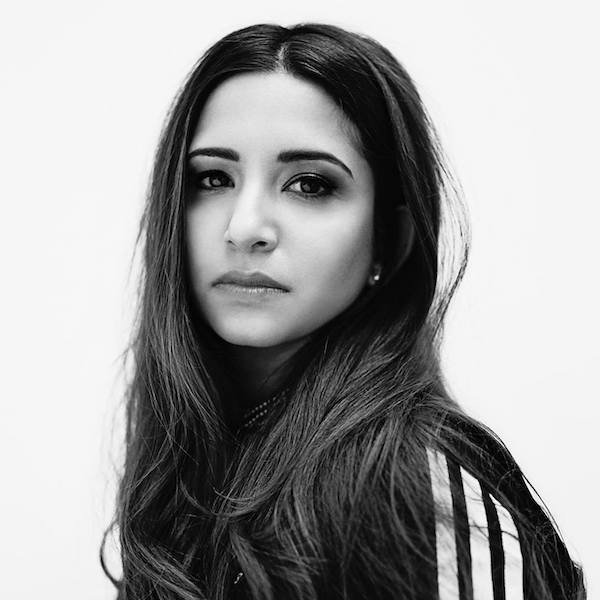 Artist
KAYPER
Kaajal Bakrania (born 6 August 1983), better known by her stage name Kayper, is a DJ, Producer and Radio Presenter from the United Kingdom

Kayper began djing at the young age of 12 before playing in bars and clubs around South London in 1998 at the young age of 15. She currently works as a DJ around the world and lives in London

Kayper was the first ever female winner of The Daily Telegraph Student DJ of the Year (2003). The same year Kayper won national recognition by becoming the first ever female to win the Vestax Juice DJ competition. She is currently holds the award for Best Club DJ at The London Bar & Club Awards.
2017-06-30
2017-06-30
2017-06-30
2017-06-30
2017-06-30
2017-04-28