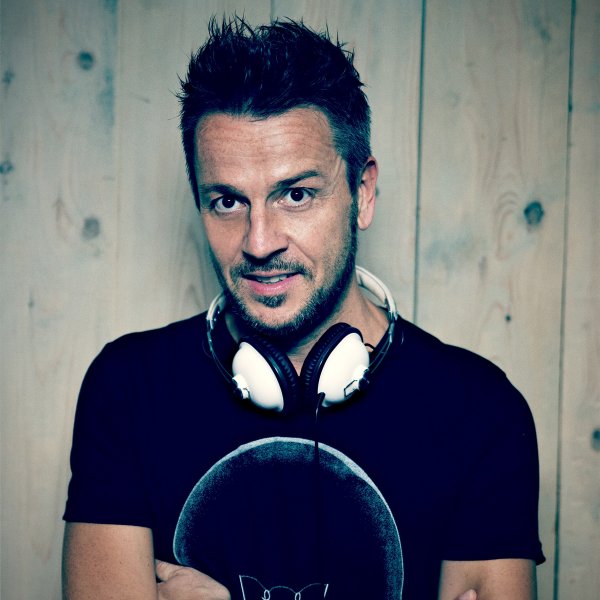 Artist
IVAN JACK
Ivan Jack is an Italian-French DJ producer. He started spinning vinyls at the age of 14 on a pair of Technics SL1210 turntables and he began producing dance music on a Mac with Cubase at the age of 17.
During the 90's he composed and produced for many labels (Media Records, Time Records, Pro DJ International, Jive, Island Records, ZYX, Avex, LED Records, Looking Forward).
In 2001 he founded DIGITIME his own publishing company member of S.A.C.E.M. (France).
In 2015 he co-founded Disco Revenge a Nu Disco oriented house record label in association with Mirco Berti a.k.a. Babert and in 2016 he was awarded for the first time TOP 100 wordlwide Nu-Disco Artist by Traxsource.
In 2017 his single Dock of The Bay reached #1 in another download site Top 100 Dance Chart.
In 2018 he started 4 new labels: Hotmusic (Dance), Nudisco (Nu Disco / Disco House), Undaground (House / Tech House) and Obscure (Electro Disco).
POS.
TRACK
ARTISTS
LABEL
GENRE
RELEASED

2022-02-14

2021-07-02

2018-09-07

2020-10-05

2022-12-21

2022-12-30