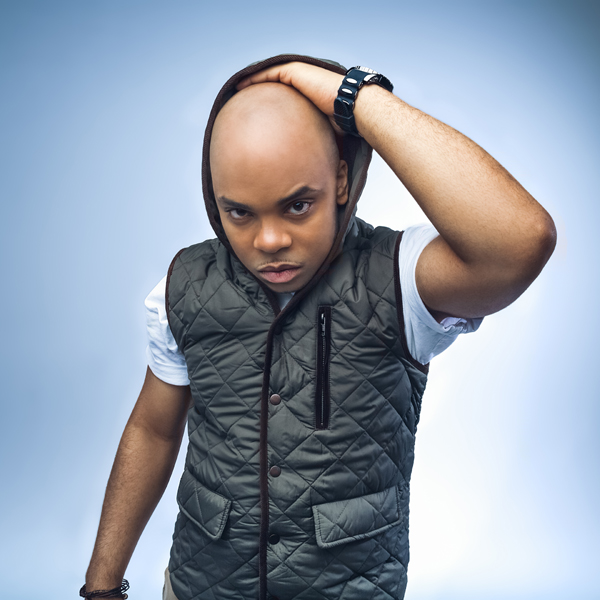 Artist
NATHAN ADAMS
Nathan Adams is a multi talented singer/musician/songwriter/producer from London who developed and honed his skills in church. Since then he has relentlessly pursued a career in music and has performed at various locations around England, Europe and the USA. Nathan has competed and won in various shows including The 291 Show and UK Unsigned.

Shortly after the UK Unsigned final, Nathan stepped away from the RnB/Soul music he was accustomed to making and ventured in a new direction. In a twist of fate, Nathan moved house opposite to producer Zepherin Saint, who heard him practising funk tracks with his band, The Superwingaz. Intrigued, Dean investigated and this chance meeting he two created a musical spark between them and went on to create their first international deep house anthem, 'Circles', on Zepherin's Tribe Records in 2009.

Another hit, 'Holding On' which featured remixes from Timmy Regisford & Adam Rios and Atjazz was soon to follow. The song's popularity secured an East Coast Tour of America that saw Nathan perform in New York, New Jersey, Baltimore, Washington D.C and also Atlanta that Autumn. Nathan returned to perform several dates at the Winter Music Conference in Miami, including annual the Tribe Pool Party. Since then Nathan has gone on release further singles on Tribe Records including 'Love Of My Life' and his brand new single smash, co-produced by Louie Vega, 'Falling'. Gifted with a truly distinctive soulful voice that infiltrates and warms even the coldest of heart strings, Nathan adams is indeed a genuine British soulful talent with a very sparkling future ahead!

His debut album has collaborations with Josh Milan of Blaze, DJ Spinna from Wonderwax, South African superstar Black Coffee and Ezel, Zepherin Saint as well as Grammy-Award-winning producer Louie Vega.



2021-12-12

2021-09-17

2021-09-17

2021-09-17

2021-07-16

2021-04-30

2021-04-09

2021-04-09

2021-04-09

2021-03-05