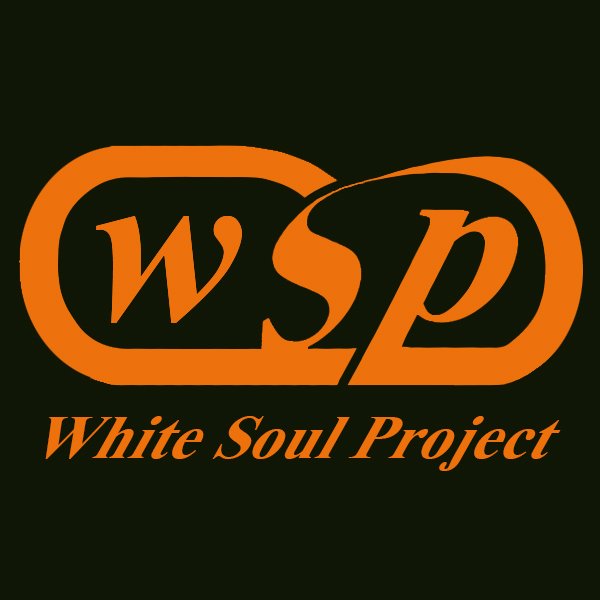 Artist
WHITE SOUL PROJECT
White Soul Project
Revelation group of 2008 with the single "Give In", produced by the well-known english label "DuffNote", gets great results on dance charts. A soulful stellar song, with Wendy Lewis' wonderful voice who comes right into Hed Kandi's Stereo Sushi 14 compilation. Will be followed by "Ever Love": another great single which will assert this group in soulful music and workmen itself.
The team consists of two djs and one producer:
Jordan Dee (producer and remixer of important collaborations with Ce Ce Rogers, Richard Earnshaw and Joe T Vannelli);
Dj Annrick (affirming himself in the best Italian clubs thanks to his exclusive sound);
Massimo Pelosi (dj-producer who has collaborations with Jestofunk and Claudio Rispoli as well as a dj career).
Today W.S.P come with a new team: together with Jordan Dee we find the dj-producer Andy Tee, a well known artist djing in the best Italian and European clubs.

2023-07-11

2022-09-22

I Do Better
Micky More & Andy Tee Instrumental Mix

(6:12)
2022-09-22

2022-09-22
2021-12-09
2021-12-09
2021-12-09

2021-11-25

2021-09-23

2021-08-05