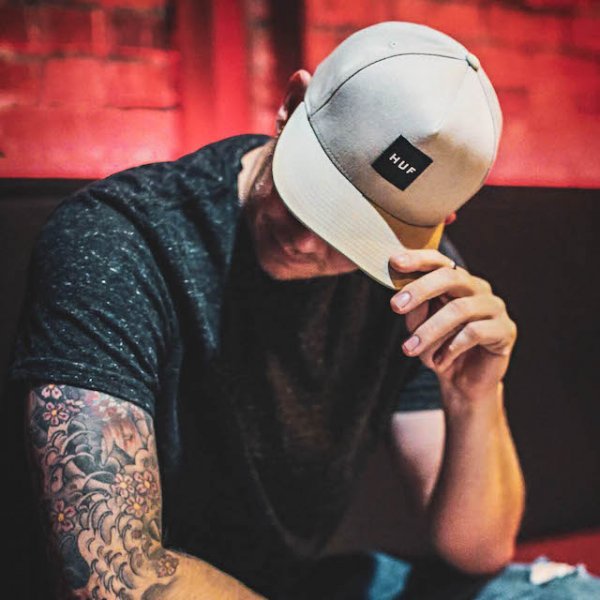 Artist
RESCUE
An inspiring dedication to house music - and the simple desire to pass on that passion to others - characterizes what Rescue is all about. He lives and breathes to the beat of a 4 - 4 rhythm, whether it be in the studio or behind the turntables, and continues to make his mark in a big way on the underground house music culture.

While it's difficult to pin him down to just one style of house music, it was Rescue's signature blend of funk and soul - combined with heavy dancefloor-driven beats - that put him on the map as a Denver, Colorado native in the early 2000s. Since then, he has continued to push the envelope both in his studio productions as well as his DJ sets, consistently refining and redefining the house music landscape. The last several years have seen a quick rise to the upper echelons of the most in-demand artists, as well as maintaining a hectic, year round touring schedule worldwide.

Rescue's studio productions are made for the dance floor, plain and simple - pure, unadulterated shake-your-ass house music. He has released originals and remixes on many respected labels in the industry, including Erase Records, Moody, Guesthouse, InStereo, Tango, Jungle Funk, and OneThirty, among many others. You can find his name regularly appearing in the Beatport and Traxsource top ten charts, and his tracks have garnered support from a plethora of house music heavyweights in the industry.

Now living in Bangkok, Thailand, Rescue holds multiple monthly residencies throughout Asia, as well as maintaining an aggressive touring schedule that sees him sharing his music around the globe. Expect big things this year as Rescue continues to carve his sound into his niche of the ever-growing house music culture!

POS.
TRACK
ARTISTS
LABEL
GENRE
RELEASED

Happy Again
Jerome Robins 'Tribute to Rescue' Mix

(4:51)
2022-12-09

2022-06-02

2021-05-31

2021-06-18

2018-08-13
2009-06-25

2021-09-15

2021-09-15

2018-12-17
2014-01-17