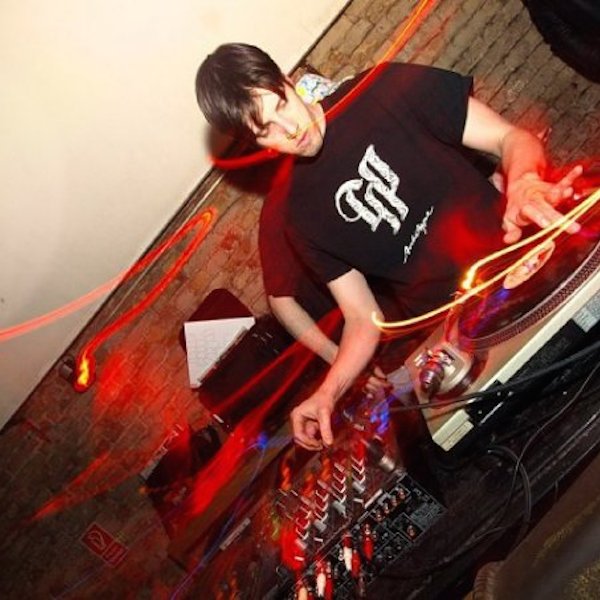 Artist
GENE SIEWING
Originally from St. Louis Missouri but now building this musical career in Berlin Gene Siewing continues to expand on his ten years musical experience. Gene's impecable scratching and technical skills on the turntables definitely sets him apart from the rest and defines him as a professional in the world of DJing. Having played around the globe in clubs like RA in Vegas to Berghain Kantine in Berlin, Gene is not only a world class DJ but has also built quite a name for himself producing while living in Berlin. Working with artits like Sirius Mo, Jan Driver, Jesse Rose and Oliver dollar has allowed him to expand his knowledge in the music business. Gene's first solo release in Detroit on Kolour Recordings has earned him the respect from major artists such as Laurent Garnier, Tony Humphries, and Miles Maeda while also being charted by Mark Farina, Johnny Fiasco, Giom and Nick Holder.

As well as his solo work Gene is also known for being one half of the deep house outfit Chubby Dubz. Chubby Dubz have released on labels such as Om Records, Appeal Music and Undertones and their unique style of house is enjoying great success throughout the world as all the major heads in house music are revelling in deep house currently. The result of this is that his music is being widely championed by everyone from Ricardo Vilalobos to Doc Martin, Luciano and Radio Slave to name a few.

Gene's background and origins combine all manor of influences and from that comes great house music with enough musical soul to have real longevity whilst still keeping the dance floors moving in the best clubs throughout the world.

2019-05-03
2017-06-02
2016-08-26
2016-07-25
Always No
Gene Siewing's Protection & Loyalty Mix

(4:40)
2016-04-22
2015-08-24
2015-08-24
2015-02-23
2015-02-23
2015-02-23