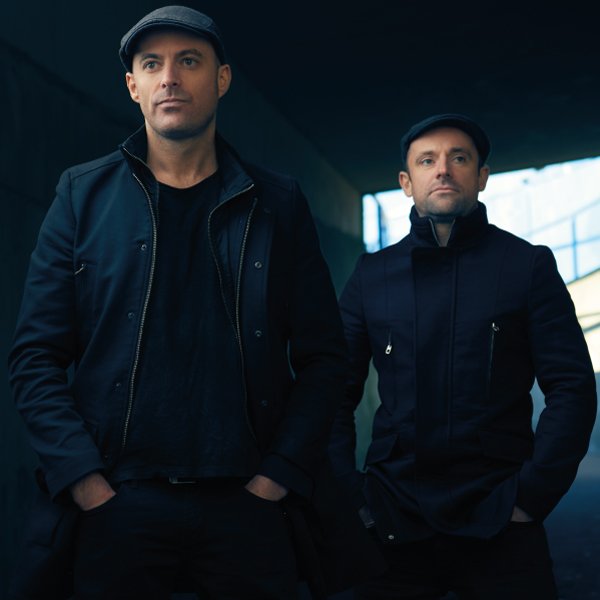 Artist
MY DIGITAL ENEMY
We have now rebranded as MDE!!

As My Digital Enemy we topped the another download site Charts conquered spotify and toured the world. We are masters of reinvention the next chapter in our story will be under the 'MDE' brand.

Listed to our new music here https://www.traxsource.com/artist/199114/mde

MDE is an exciting new project from the UK, bringing a bass heavy, hook driven influence to their music. Already off to a flying start, they have released on both Danny Howard's 'Nothing Else Matters' (RCA) imprint, and Insomniac Records (Interscope), both clocking up a healthy half a million streams respectively on Spotify. Buoyed by over 5 million streams (Spotify), MDE hone in on their previous years experience of topping the another download site charts, touring worldwide and releasing on some of the worlds biggest dance music labels, to create hard hitting, straight to the point records. The sound of MDE has gained the support of BBC Radio 1 DJs such as Pete Tong, Annie Mac, Danny Howard and Mistajam and helped MDE to tour the world's festival stages including EDC Vegas, Oldenbora Germany and Sunrise Poland as well as grace clubs all over the world, from Ibiza and Europe to Dubai, and the far east, Australia and of course the USA. Their consistent delivery continues into 2017 by way of collaborations with Far East Movement and UK chart topper MNEK already in process and releases on Sleazy G & Get Twisted.

2020-11-27

2020-11-13

2020-11-06
2020-09-25

2020-05-04

2020-05-04

2020-04-27

2020-04-20
2020-04-19