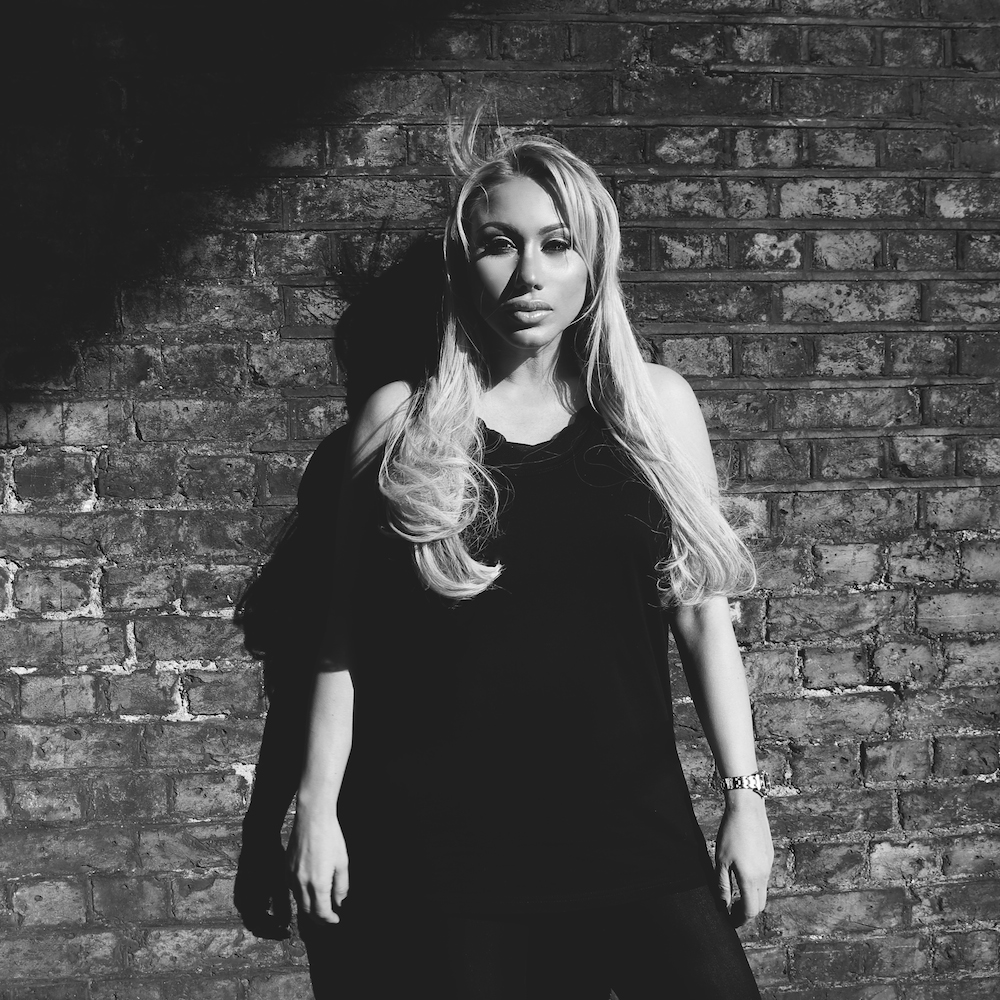 Artist
MIKAELA
Heralding from Russia, Mikaela is an aspirational DJ and producer, with a determined and ambitious vision for her recently inaugurated label imprint, Love the Underground records.
Devoting much of her recent life to the music which inspires her most, Mikaela has developed an unconditional love for the underground echelons of the electronic music scene. It is such innate affection and passion, for not only the music, but the environment and memoirs which are cultivated through the music, which genuinely inspires her involvement in the industry.
Surrounding herself with music from an early age, Mikaela has since found her home in Ibiza. And, having enjoyed several seasons living on the island, observing the intricacies and dynamics of every last facet of the industry, it is such experiences which have inspired Mikaela to fashion her own career as both an all inspiring female DJ/Producer and industry professional.

Two years on, and Mikaela is enjoying a growing backlog of appearances at some of Europe's most sought after venues, including Sankeys (Ibiza), Bloc (Barcelona), Apothecary (London) and Club NL (Amsterdam).

But Mikaela is not content with just spinning records behind the turntables, and she now affords a majority of her time between studios in London, Barcelona and Ibiza, where she can be found honing her production of driving tech house tones and dark rhythmical techno, much of which is influenced and inspired by her summer months in Ibiza.

Her ambition doesn't stop there, and in 2015 Mikaela established her own label, Love The Underground Records, as a means of expressing Mikeala's passion and love for dark and heavy tech-house through techno, whilst also using this as a platform to support the next generation of upcoming underground talent. With a strict no vocals policy, the label endeavours to showcase the best Of Techno, Tech-House, Deep-House and Minimal Music.
On the 27th of April 2015, Mikaela is set to release her debut E.P entitled 'Max Destruction', a collaboration with fellow producer Ellie Pettersson, and the first release from Love The Underground records. She is also currently working on her debut album, which is due to be released in autumn of this year.

The label's releases will be complimented by a series of showcase events in Ibiza throughout the summer, as Love The Underground Records assumes a 16 week residency at Destino's intimate Tox club from June 13th, as well as further showcase events planned throughout the year in Barcelona, Amsterdam and London.

So with all that considered, it's fair to say that both Love The Underground Records and Mikaela not only represent an appreciation for the best of underground music, but they also aspire to cultivating a utopian environment through which the masses can express themselves to the underground sound.
2014-04-04
2014-04-04
2014-04-04
2014-04-04
2014-04-04
2014-04-04
2014-04-04
2014-04-04