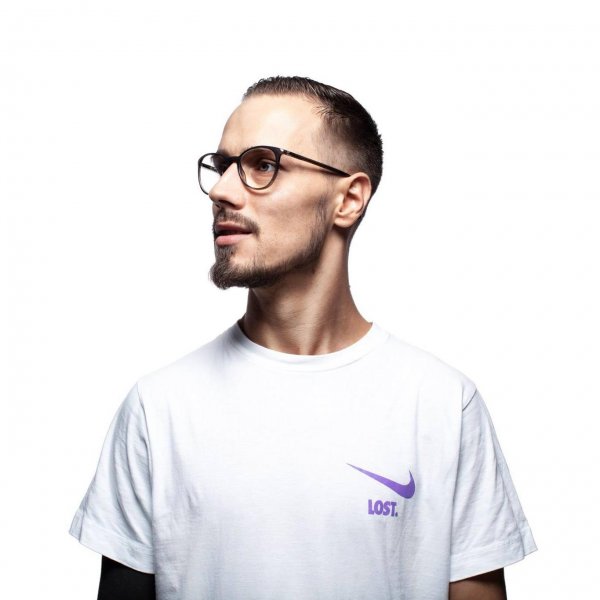 Artist
DENNIS BEUTLER
Some things are just bound to happen!

Dennis Beutler got down to the electronic music scene for years before deciding to get busy behind the booth himself. Dennis learnt to DJ back home in Berlin, making his name in local clubs and learning his craft in the studio. He has rapidly established himself as an artist of real distinction in the house world. As a result, Dennis been booked for large events and festivals not only throughout Germany and Europe and filling renowned international parties at Ritter Butzke, Basing House, Ipse, Mustache Bar, Jungle Experience, Arosa Electronica, Weidendamm, City Hall and many more.

Dennis possesses a touch for what the crowd wants and for the sound that makes him so unique, while still remaining true to himself. After 2 years of producing in all kind of house styles he started to develope his own sound. Dennis Beutler's productions are renowned for deep basslines, playful synths and powerful vocals, creating twisted dancefloor hits packed with vibrant club-ready energy. He has become a firm favourite with clubbers thanks to his vibrant mixes and groovy live sets. He released a huge list of records on credible labels like Formatik Records, Stashed Music, Hood Politics Records, 303Lovers to name a few. However it is arguably his releases on Formatik Records and Erase Records for which he is best-known in the industry.

After a few heavily scheduled years with a load of releases and shows, the year ahead only promises more. Keep your eyes and ears on this one because he's only just warming up.

2020-12-23
2020-10-16

2020-09-18

2020-09-18
2020-08-21

2020-08-03

2020-08-03

2020-07-29