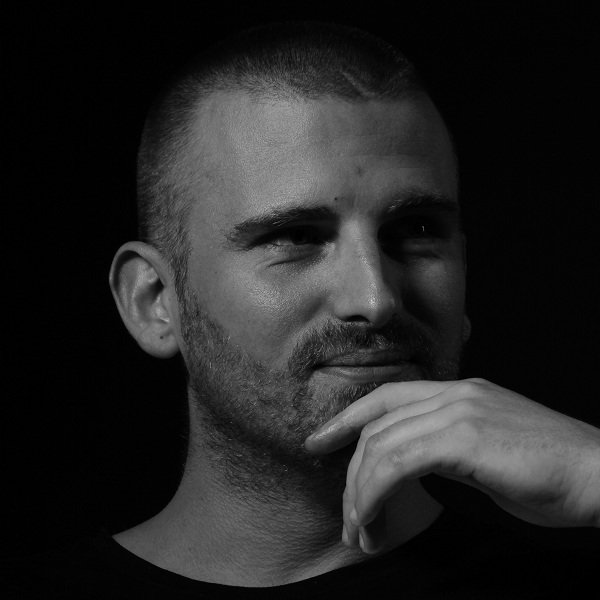 Artist
AXEL DOORMAN
Returning back to the Nineties, it all started when Axel was still a youngster.

Music was everywhere, and he realized it could be created with any piece of equipment that crossed his path. Given him his first Casio, it turned out there was chemistry between Axel and electronic music from the first touch. All spare time he had was put in creating music.

Axel started working for a local radiostation near Amsterdam back in 1996. Mixing his own creations with other music and by that, taking it to the right audience. Mostly Hardcore at that time, which was very popular. This led to his first live performance, starting out not only as DJ, but also as MC. These two things turned out to be a natural talent.

With Hardcore fading to the underground scene, a new style of music caught his attention. Techno!. Because of his choice to explore this new style of music he became a resident DJ in a Techno based club. All this happened between 1999 and 2002. It wasn't all Techno after this time.

More styles caught his attention, such as House, Trance and Progressive, making him evolve into a DJ with a wide variety of styles. Due to all of that he got bookings to perform inside and outside his country. Playing in front of huge crowds at the biggest gigs.

Focussing more on producing again, he wants to let the world know these particular skills.

With a full clip on inspiration for both producing and mixing, things are promising. Always expecting the best of himself, to get creativity rolling and the audience rocking!

2021-09-17

2021-09-17

Girls
Original Mix

(5:28)
2021-08-13

2021-03-17

2021-01-18

2020-11-20

2020-11-13
2020-10-26

2020-10-23

2020-07-31