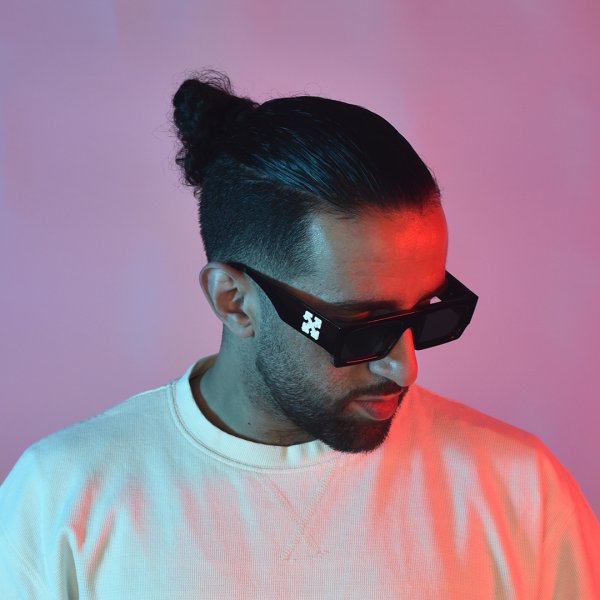 Artist
WALID MARTINEZ
About WALID MARTINEZ / DJ Producer:

Before entering the field of electronic music, I followed since 2000 training in music theory, guitar and drums. But my conversion started when I listened to electronic music and found it to my liking. So since 2005 I began research and training courses on this art to make it my passion and specialty.
In 2013, I get out my first official title published on itunes, another download site, amazon, spotify...

Plus the music of W. M has almost been propagated throughout the world; In various Labels-records (Netherlands, Turkey, Spain, Vietnam, England, Portugal, Italy, Chile, ...). It has moved every kind of people, from the smallest to the biggest, and has taken their place in their homes. Marco Carola, Gregor Salto, Blasterjaxx, EDX, D-Unity, Mastiksoul, Etc ... Tunisia, Spain, are two stations where WM has Turned his head by his splendid music, thousands of attendants at these evenings;
W.M began his professional career by mixing in parties with friends, then private parties, then night clubs, festivals ....

2021-10-08

2021-08-06

2021-07-23

Modular
Thab De Soul's Winter-Xchanger Mix

(7:33)
2021-07-23

2021-03-05

Eldur
Original Mix

(6:55)
2020-07-17

2020-06-29
2019-12-13

2019-10-25

2019-01-19