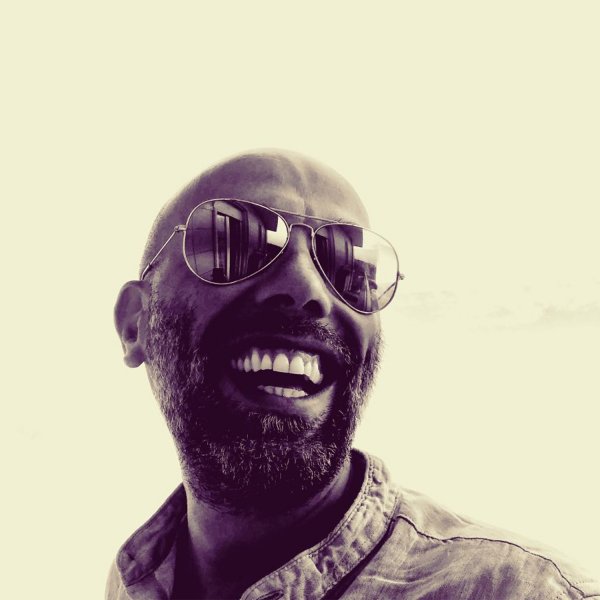 Artist
DISCOJUICE
Paolo Russi "Discojuice" is an Italian DJ / musician who began lighting up Milanese dancefloors in the early 2000s and in 2014 published his first tracks.

As an avid collector of old and new vinyl music, his style is as varied as his taste in music. Rather than limiting himself to a certain sound, Discojuice ranges his DJ sets from Disco, Jazz, Funk, House to more electronic sounds.

In June 2017 his first vinyl release Discojuice EP was released on Milano Underground Records.

This varied musical background is reflected in his DJustgroove Studio productions where experimentation and creativity cannot hide his Jazz-Funk imprint.

An example is the second Butterfly EP release which came out in May 2019 on the newly created label Flankup Recordings, founded with his best friend Francesco Bellini who is in charge of the technical aspect and the search for new talents.

2020-08-28

2020-08-28

2020-08-28

2020-08-28

2020-03-25

2020-03-25

2020-03-25

2019-03-11

2019-03-04

2018-03-12