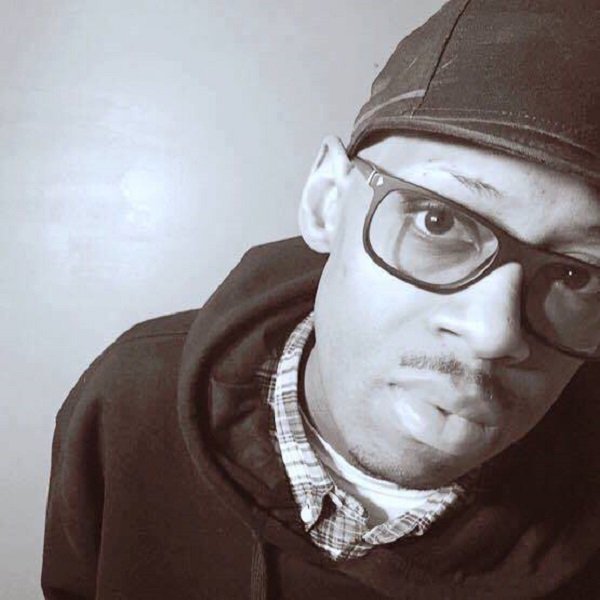 Artist
J.A.M.O.N.
Preserving the heart and integrity of dance music, J.A.M.O.N. is to house what verse is to chapter. An undeniable imprint in Austin's history. He has been DJing since the late 80's. Heavily inspired by Derrick Carter & Cajmere's "The Many Shades of Cajual," J.A.M.O.N. transitioned to house music in the late 90's after spinning and producing hip hop. He is a seasoned musician skilled in bass guitar, drums and vocals. Following a line of successful invites to play house parties, he quickly began his ascent as a downtown staple. His DJ sets deliver the very best in deep, jackin' tech house music, J.A.M.O.N.'s experience is artfully diverse and his technique infallible. Any Texas househead will attest that J.A.M.O.N.'s two-year BLAKK residency at Austin's famed underground bar Plush is a quintessential memory from mid-2000.

His collaborations have topped charts worldwide, his charismatic voice can be heard in tracks produced by fellow legends Jake Childs, Inland Knights, Mr. V, Kenny Dope, DJ Sneak, Nayre Wiclef, Kevin Kind & Homero Espinosa, Demarkus Lewis, KiNK, Jonn Hawley, Aaron Jackson, Scrubfish, Camouflage, Corduroy Mavericks,Nonfiction,Tommy Largo,P-Rez, Jay Tripwire, B.Original & Damir Pushkar, Reelsoul, Quell and more.

Fast forward to now, J.A.M.O.N.'s unwavering dedication to all things house continues as he shares his passion to create and takes it to the next level with his production debut.
2020-02-21
2018-12-10
2017-12-22
2017-09-08
2017-09-08
2017-09-08
2017-05-19
2016-11-18
2016-11-18
2016-11-18