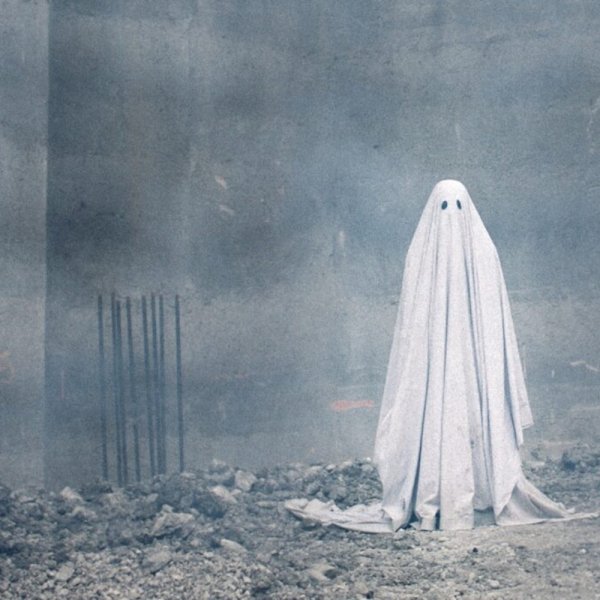 Artist
M21
Producer From Vereening, Gauteng, South Africa. With Production Kickin Off Around 2006 A Hip Hop Producer, Earlier Influences Were Compilations From (The Late) DJ Monde & DJ Fresh To Name A Few. As The Love Of House Music Grew, M21 Pretty Much Sidestepped Into Afro Music, Blending With Past Experiences, Now Producing A More Afro-Soul Orientated Signature. As Time Went By, The Year Of 2007 Saw M21 Meet Up With Jack-Key And Volume Down Recordings Became An Ideology.

Under A Successful String Of Releases, Recognition Became A Spark. Later On The Same Year, M21 Met Khirbet Qeiyafa And Together With Jack-Key, Volume Down Recordings Was Born In 2009. With Past Influences & Releases, M21 Has Worked With Most Underground Artists Namely : Santiago Veso, Jerry And He Became A Part Of A Group Named Rhythm Saxion.

Time Passed, Moving To The Outer Parts Of Vanderbijlpark, South Of Johannesburg, South Africa, M21 Released Various Projects (Incl. Ayanda M Wakazi & Jack-Key Mixes) Through Afrodesiamp3. As A Result, He Became Of His Own. Under Such Releases, M21 Saw His Music Featured In Radio Shows & Podcasts One Being Genesis88 & Kingsley H;Back To Afrika; Podcasts, Afrodesiamp3 Afrocasts And Topping Underground Podcasts. After Sometime While Enjoying The Spotlight And Much Success As And Underground Artist, The Year Of 2012 Saw Afrodesiamp3 Shutting Down & Kingsley H Podcasts Coming To A Sudden Stop. The Future Looked Dim, And It Left Volume Down Recordings Almost Dead Without Effort. The Trio Departed From The Label And After Sometime, The Demand For A Comeback Of Music Became Unbearable. Been Approved By Label Worx To Distribute Music, M21 Shifted His Signature Into A More Deepertone : Acid Jazz & Midtempo.

2019-02-22

2019-02-22

2018-10-12
2017-12-25
2017-09-25
2017-09-25
2017-05-06
2017-03-27
2017-03-27
2017-03-27