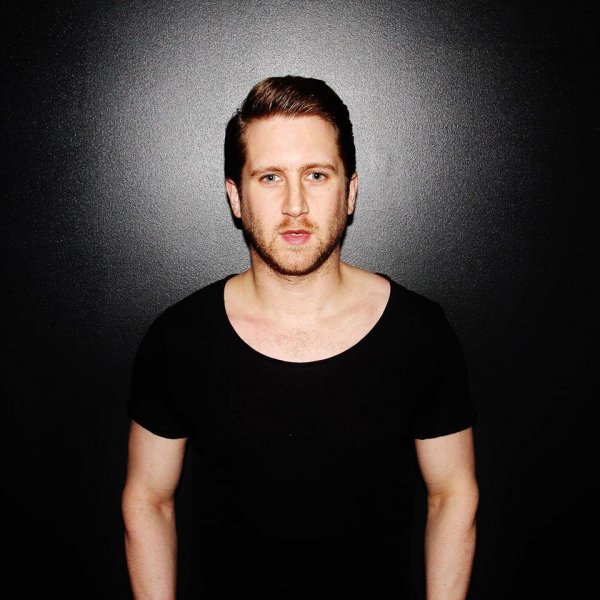 Artist
PETE DORLING
Production and promotion are no new discovery to Pete Dorling; this Essex born DJ has been working the house music game since his early teens, and loving every second.

Involved in everything from early 90's raves to pirate radio, he has had a personal and passionate experience of the electronic scene, which influences his sound today.

Pete's unique blend of house and techno has so far seen releases on Simon Baker & Geddes label, NoFitState. 'Hussy' was reworked and remixed by Simon himself, and provides that quintessential deep house sound.

Most recently his talent has been noticed by Hot Creations, who signed up his track 'Palonga'. Featured on their highly anticipated 2014 compilation 'Hot Summer Jams', the track has had huge exposure in 2014. This has been helped by support from all of the Hot Creations crew, as well as scene heavyweights such as Carl Cox, who featured it in his most recent Essential Mix for Radio 1.

Going forward - as they say, success breeds success, so there is plenty in the pipeline for this dedicated DJ and producer.

2020-06-19

2019-11-29

2019-07-12

2019-07-12

2019-07-12
2019-05-31

2019-03-01

2018-09-21
2018-06-08
2018-04-20