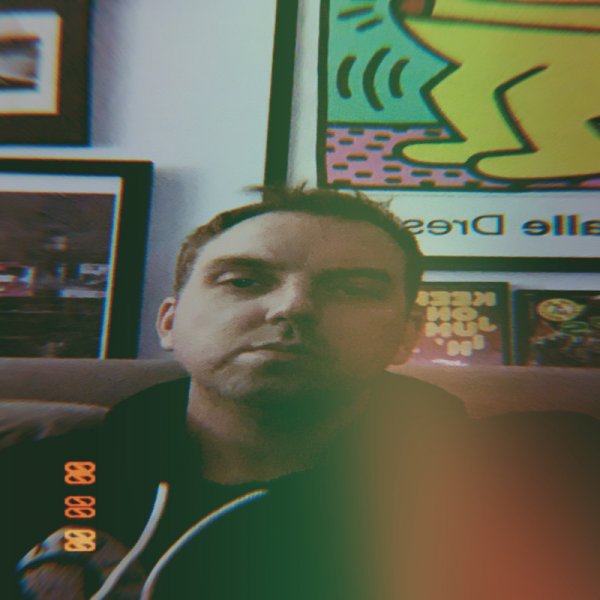 Artist
P-SOL
Currently residing in New York City.
Originally from California.
DJing since the mid-90s.

Versatile and well-rounded; the two words Patrick Sullivan, aka, P-SOL tries to live up to when behind the turntables. As a DJ who began in a 'Pre-laptop Era', 1996 to be exact, he hone the skills to rock any crowd, any location, any time.

Nowadays, everyone is a DJ. Along with this influx comes an increase in disappointing club nights courtesy of the DJ. Let's face it, most DJs today are human ipod shuffles who lack originality and are simply unknowledgeable about music. And then there are the select few- the few who really know how to control the masses with unparalleled programming and record selection. This is the group he rocks for. With an extensive record collection, there's an uncanniness P-SOL delivers in each of his sets. Not constricting to a single genre, he spreads his passion for good music every time he plays out.

Born and raised in California, Patrick started collecting records and DJing with a group of hip hop aficionados in 1996. It wasn't until September of 1998, while attending college in Sacramento, California, that he got his real start in this DJ thing. From that time forward, he has found himself handling a slew of musical endeavors ranging from promoting and performing at concerts and weekly events, to lecturing and hosting DJ workshops for students, to co-hosting a weekly radio show (KDVS 90.3 fm from 1999-2004), to owning and operating Twelves Wax, Sacramento's first hip hop record shop (2001-2005). From 1998-2006, P-SOL played a major role in and around the Sacramento scene. With this said, some of the most memorable parties and events can be linked to his name.

Fast Forward to present day New York. He spends most of his time as a full time DJ working prominent NYC establishments at night, producing music and edits as well as running a music program at a non-profit organization, The Fortune Society for young adults who have been caught up with the law. P-SOL runs the imprint, Wall Of Fame which has seen many of his own releases, plus has put out music on various labels such as, Editorial, Hot Digits, Groove Democracy, Masterworks Music, Discodat, Los Grandes,. He has had multiple chart topping releases and singles on Juno, Traxsource and another download site.

Lastly, P-SOL feels music is the one form of expression that can break down all barriers and bring people from all walks of life together for one reason, to enjoy life. He believes it is any DJ's civil duty and responsibility to handle this.

2020-11-20

2020-10-30

2020-10-30

2020-10-17

2020-10-17

2020-10-02

2020-08-31
2020-07-20

2020-07-20

2020-06-15