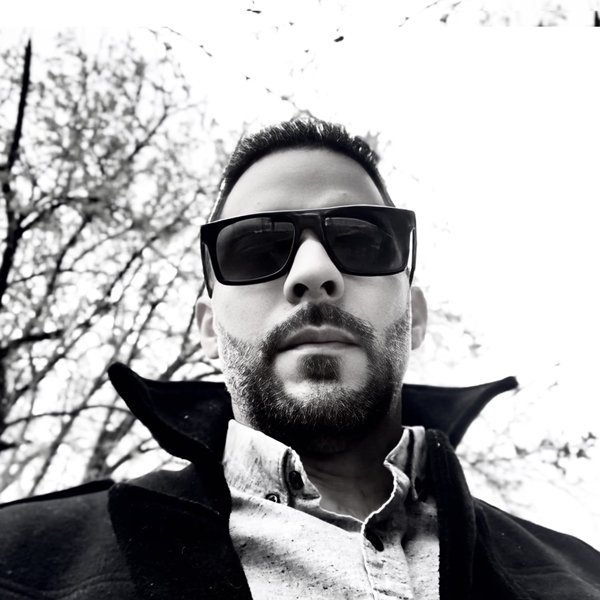 Artist
JASON XMOON
DJ/Producer
Puerto Rico
Label Owner: Deep Tech Lab
DEMOS: deeptechlab@gmail.com

BIO
Jason Gómez, better known as "Jason Xmoon" was born on January 20, 1980 in Miami, Florida and then his life came to Puerto Rico where he grew up.
From a very young age he showed interest in music, his secondary and high school source was at the music school in Humacao PR where he studied to be a percussionist.
He played in different Alternative Rock groups (Ridention, Los Yerbos, Frente Frio)
Then, in 1998, he piqued his interest by learning to mix on vinyl record players, influenced by Dj Spen, Rafy Nieves, Tony Touch.
In 1999, shortly after, he was given the opportunity to perform live as a guest on a radio station called MIX 107.7FM and since then he received many opportunities to play at clubs such as Night Time, Gallery Cafe, Urban Club,DHide, Kronos.
Where he met and had the opportunity to play with many Dj's such as Ivan Robles, Miguel Torres, Dj Kodo, Dj David, UberZoun, AKA1200 ...
Then in 2005 he had the opportunity to work on a radio show called Mega Urban Live (Mega 106.9FM) A program broadcast directly from the nightclub where he was Head Dj for 11 years (Urban Club).
From 2014 until now, Jason Xmoon moved to the state of Arizona where he started the Deep Tech Lab record label, a label influenced by the Munfell-run Catamount Records label.
In 2015 he started a new project with Munfell, forming a duo called DUTEK that currently continues to release Techno productions on different record labels ...
Jason Xmoon is currently dedicated to producing electronic music (Deep Techno, Techno, Tech House ...) you can listen to his music on Spotify, Traxsource, another download site, Apple Music ..ext ..
He is signed by numerous record labels such as Selektor Music, Catamount Records, Terminator Records, Arawak Records, Agenda, Molacacho Records, Arenas Recording, CREAM, Deep Tech Lab, to name a few ...
The objective of him at this moment being the owner of the record label Deep Tech Lab is to help and give the opportunity to the productions of new producers within the underground electronic music ...
Jason xmoon
He supports, motivates and admires everyone who wants to be better ...

2021-04-11

2021-04-10

2021-04-09

2021-03-19

2021-03-08
2021-02-18

2021-02-15

2021-02-15

2021-02-15