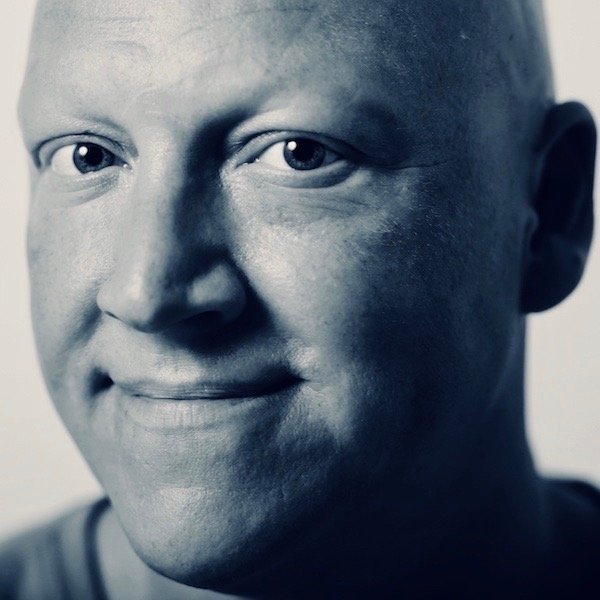 Artist
LINDO MARTINEZ
www.lindomartinez.com
www.facebook.com/lindomartinezofficial
www.instagram.com/lindomartinez

Trailblazing in The Netherlands's history of electronic music DJ's and producers, Dutch Lindo Martinez contributes to the undeniable sounds taken to the world. On the edge as a musical tastemaker with elevating (tech)house accent and groovy soul enriching vibes, this international and award winning artist has brought talent to the forefront as a label owner, precise producer and DJ-booth bright spark. Across Europe, Russia on the Soundstorm tour and over the oceans with a passion for Asia, Lindo Martinez isn't without a lead in his combusting quest!
Supported by dance music's iconic artists from Stonebridge to Mark Doyle, house legend Tyree Cooper, Syke 'n' Sugarstarr and Du Tonc, DJ/Producer Lindo Martinez has created an electrifying presence.
The last few years have proven an epic blow up with the delivery of 'Feel The Fire', Funky Sweat' and 'Lasting Love' on Mjuzieek Digital gaining traxsource.com #6 house charts positioning. Just prior the releases of 'Sunrise' on Kidology went #4 on Traxsource progressive house chart, remixed by 'Filth & Splendour' (James Trystan, Suara/Bedrock) and 'Making Moves' with Kidology London's Mark Wilkinson relished in the success shooting straight to Traxsource House Top 5. Kidology's 'London After Dark' compilation saw it's 5th volume mixed & compiled by Lindo Martinez and became the most successful edition to date. Lindo's remix collaboration with Singaporean IMA-award winning singer/songwriter Sarah Cheng - De Winne on 'Love Shape Void' has been receiving airplay on radioshows across the globe. And while Ibiza house tribute 'Playa d'en Bossa' was marked as one of Traxsource' House essentials, Lindo's latest dancefloor bomb 'Mings Incredible Disco Machine' reached another amazing Top 6 position in Traxsource House Top 100. His latest track 'Foxy Mama' is currently receiving positive feedback & plays from house music lovers & DJ's across the globe. With several new exciting productions & remixes on the way, 'Mister Martinez' keeps delivering for the love of House.
On stage, behind the DJ-booth, the volume is up, shaking and grooving to what his dedicated fans know as the Lindo Martinez's elevating sound. From Amsterdam's Escape & Paradiso, Berlin's Loveparade, Barcelona's CDLC, Ibiza's Kanya, Bora Bora and one of the White Isle's most successful tech house clubs- Sankey's over to Asia at Thailand's epical full moon beach parties and headlining Singapore's leading underground house & techno club Kyo: Lindo works the dance floor and delivers. He plays 'journeys' of driving bass-lines, sensual rhythms and upfront sounds drenched in groove & musicality. Starting 2015 he took residency at the world's highest al-fresco skybar '1-Altitude' (voted Singapore's best nightspot of 2015) soundscaping sophisticated daily sundown sessions at a breathtaking 282 meters height. End of 2015 saw him supporting another download site Music Awards nominee Olivier Giacomotto At RAKES Singapore. Mid 2016 he played the opening & closing sets for the UK's iconic nu-soul band 'Incognito' at KPO Singapore and played with Bedrock/Suara's James Trystan (UK) at KYO Singapore.
As a devoted electronic dance music enthusiast the creative flair that comes from the music running through Lindo Martinez's veins shows he's more than just a DJ and producer.
He is elevating sounds....and crowds.
2018-01-08
2017-09-25
2014-08-28
2014-08-28
2014-05-29
2014-05-29
2014-05-29
2014-05-29
2014-05-29
2014-05-29