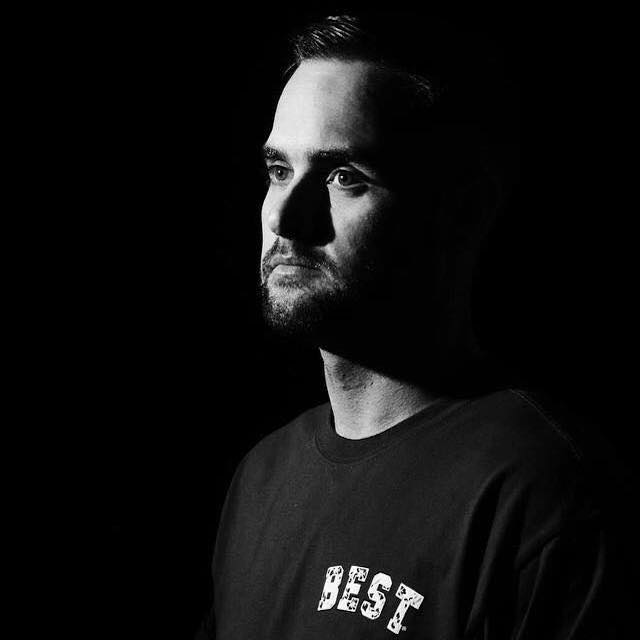 Artist
RICH PINDER
It didn't take Rich long to make a name for himself in the North of the UK having played up and down the country numerous times at some of the most notorious events, Last year has also seen him travel to Austria, Holland, Germany, Africa and Malia. He has a string of productions under his belt & many successful releases including collaborations with some of the UK's finest producers on

D-Vine Sounds (LDN
Definition Music (Switzerland)
PURA Music (ESP)
OneFold Records (LDN) to name a few

With many bookings lined up in the UK & abroad, The future is looking bright for Rich with exciting projects, collaborations in the pipeline and releases on their way, expect nothing but big basslines and deep grooves.
POS.
TRACK
ARTISTS
LABEL
GENRE
RELEASED

2020-01-03

2019-11-08
2019-10-04

2019-08-30
2018-03-26

2018-09-14
2018-02-02
2015-06-23
2019-05-31

2019-03-01