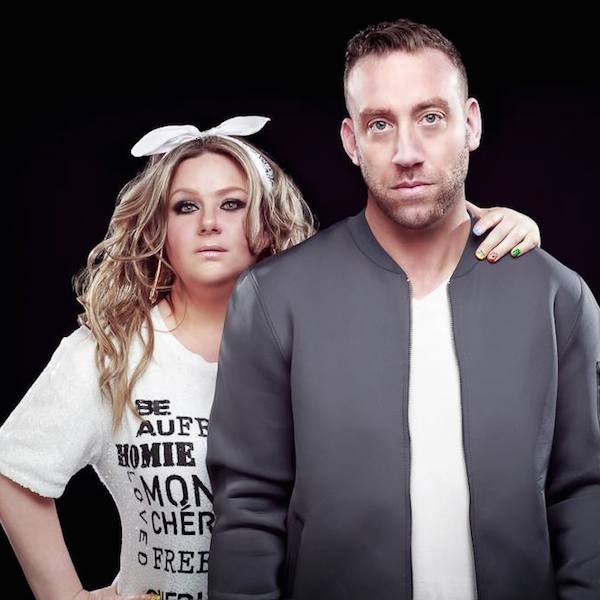 Artist
AM2PM
AM2PM is the brainchild of DJ/ producer Matt Kye and vocalist Alec Sun Drae. They are a House Music duo, a production & remix outfit, a club LIVE ACT and hosts of weekly radio show HOUSE ARREST with AM2PM. Their sound is inspired by a mix of underground 90s, Classic and Deep House with a touch of Garage.

As a production outfit Matt Kye and Alec Sun Drae joined forces in January 2013 and since then they have been creating a buzz on the club scene with releases on labels such as Defected/ Azuli, Conkrete, Kingstreet Sounds, Housesession, Deeptown, Purple Music, Mind Medicine Recordings, Unique2Rhythm, Sony PL, Kingdom Kome Cuts, Deep Deluxe and more.

They have worked with such artists as: Dolly Rockers, Richard Earnshaw, DJ Tonka, The Squatters, Electronic Youth, Ross Couch, House of Virus, Tom Gianelli, Code3000, Andy Lee, Jeremy Juno, Mark Pichiotti, Steven Stone, DJ Mimmo, Nightrhymes, Unique2Rhythm, DJ Groove, Seb Skalski/ Deeplomatic to name a few. They have also done remixes for such household names as THERESE, INAYA DAY, RAINIE (DE'LACY), KYM SIMS, CHAPELL and many more.
POS.
TRACK
ARTISTS
LABEL
GENRE
RELEASED
2017-04-17
2017-12-04
2018-02-23
2017-04-17
2017-08-18
2018-02-16
2017-12-04
2017-10-06
2017-11-17
2017-07-31