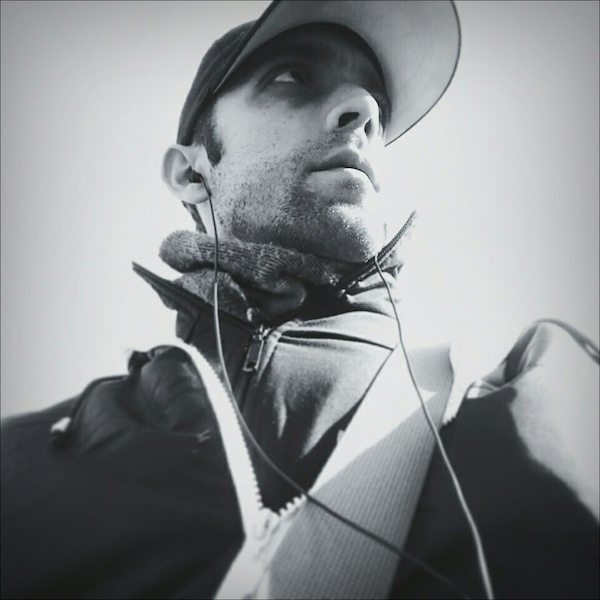 Artist
MARIO DJUST
Mario aka Djust was born in Portugal, during his teenage years he had to move to Switzerland where he grew up and start meeting people who make him discover the rave and clubbing scene.

1995 he had his first residency as a dj in a legendary club in Geneva and has been playing for many years in the city and surrounding area.
In 2003 with some friends he made his first steps in the electronic music production, after this year he decided to walk alone to keep his "House Music" alive and real with a much more personal work.

During all these years locked in his "cave", his goal was to accumulate as much experience and knowledge as possible and be able to go in the musical direction he wanted.
After having reached some international House producers with his music and received their full support he decided to finally approach the record companies.

Today with his musical influences such as Funk, Disco and Soul it continues to explore and build his beats on this beautiful planet we call HOUSE MUSIC !
POS.
TRACK
ARTISTS
LABEL
GENRE
RELEASED
2018-02-11

2019-03-01

2021-10-15

2019-03-01

2022-03-07

2019-03-25

2021-04-16

2019-07-22

2019-05-20
2018-12-28