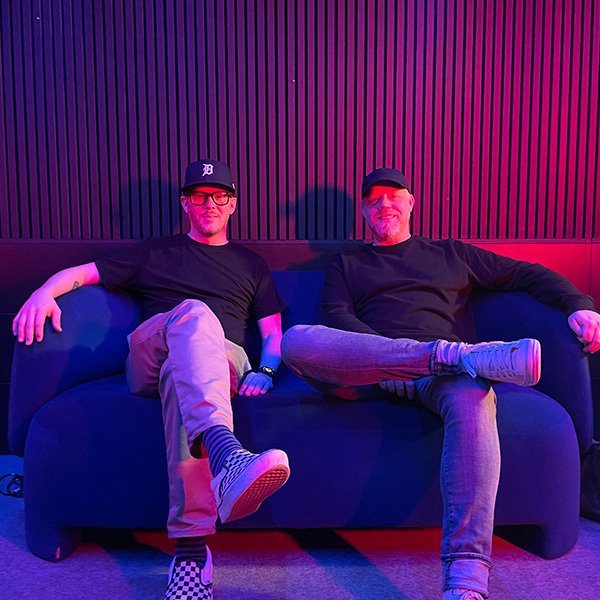 Artist
SAISON
Based out of North London Matthew Bandy and Leigh Darlow have grown Saison from their time together at Earthworks Studios. Along with producing and engineering behind the scenes for other artists both have a long history in house music that dates back to over 15 years when they first started releasing music. Their sound floats between
the deeper and raw sides of House music. Leigh & Matt have
established a sound that has incorperated influences from their early beginnings in London & the Midwest (USA). The two have seen a very productive year in 2016 with releases across Large, Papa, Toolroom, Sonar Kollektiv, and Guest House Music. Already with a busy production schedule for 2017 both are looking forward to the year ahead.
POS.
TRACK
ARTISTS
LABEL
GENRE
RELEASED

2019-02-22

2018-11-02

2019-05-03

2019-03-22

2019-07-19

2019-08-23

2019-09-20

2019-07-12

2018-08-16

2019-03-22