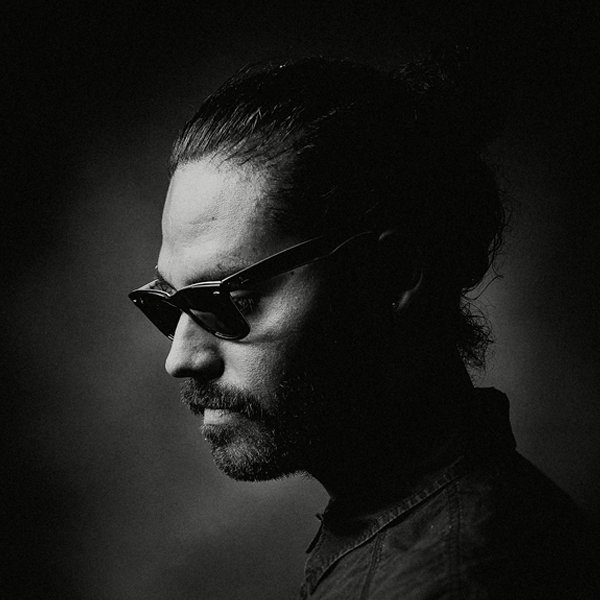 Artist
DMITRI SAIDI
Artist, Producer and Dj Dmitri Saidi is not your typical emerging artist who is focused on making big commercial dance tracks that are all too often poluting our top 10's.

The mexican native is quietly building a reputation for quality underground groove house music.

The 29-yeard old is always focusing on originality for each of his productions and this is visible in his ability to fuse various styles and genres, some from the past and some from the present. It's definitely a virtue that has been recognized by his ever increasing fan base who buy into that notion of originality and possibilities.

Dmitri Saidi is currently producing and making Eps coming out by Nervous Records, La Pera Records, Flashmob Records, Material Series, Happy Techno, Bunny Tiger, Mr. Nice Guy Records, Sleazy G, Pura Music, House Of Hustle, House Mag, Erase Records, and Dear Deer Records; recognized labels in the Tech House, and House fields.
2021-05-07

2021-04-09

2021-03-26
2021-02-06

2021-01-15

2021-01-08

2021-01-08

2021-01-08