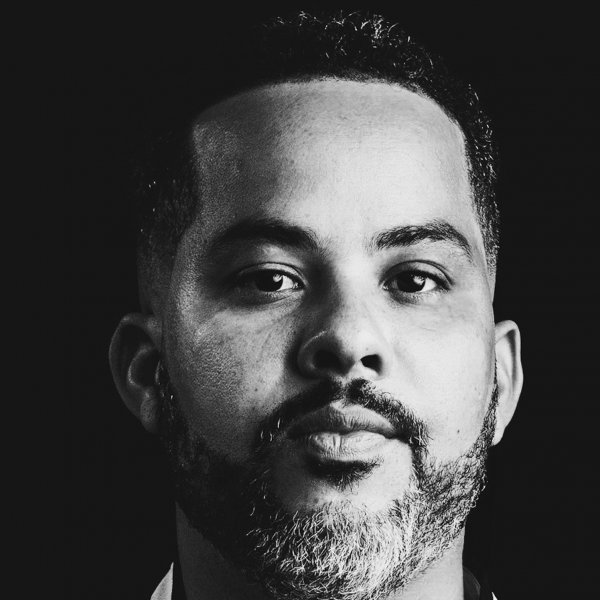 Artist
EZEL
Ezel is an artist that defies definition yet his sound and aesthetics has gathered him a well known place in the spiritual house music conversation. Brought to attention almost 10 years ago by the likes of Osunlade and Carlos Mena, Ezel is now an artist that flies on his own thru his own imprint Bayacou Records.

As a music producer he has released several well received tracks. An early highlight to be noted is the song "In My Lifetime" released under Ocha Records that was selected among Traxsource Top 10 singles of 2010 and that among remixes from Deetron and Osunlade was in heavy rotation on some of the top Djs like Louie Vega to radio personalities like Gilles Peterson.

More recently Ezel has gotten back into the house music conversation with releases on Sweden's Local Talk and yet again on Ocha Records with his Afro-House oriented EP "Mezami" It is from this musical offering that we can asure you Ezel gathers influence and direction of its sounds from mysterious ways which then translate into really unique and special dancefloor gems.

Such is the case of "You Got Worked" ft. Mateo Senolia on words and that was initially featured on Ocha Records as part of Mezami EP but that now gets its own release as a single in no other than the mighty Defected Records.

This musical charisma has also translated to performances and gigs worldwide. Ezel has travelled and worked dancefloors of NYC (Cielo) , Paris (Djoon) , Tokyo (The Room) , Greece , Belgium, Amsterdam, among other places.

Constantly evolving thru self reflection, study and meditation that is the color behind this artist's vision.
To be relevant yet true to himself and carry out his mission in life with his music and spiritual message.

2019-03-22

2018-12-21

2018-12-21

2018-12-21

2018-12-21

2018-11-30

2018-10-19

2018-10-19

2018-10-19

2018-10-19