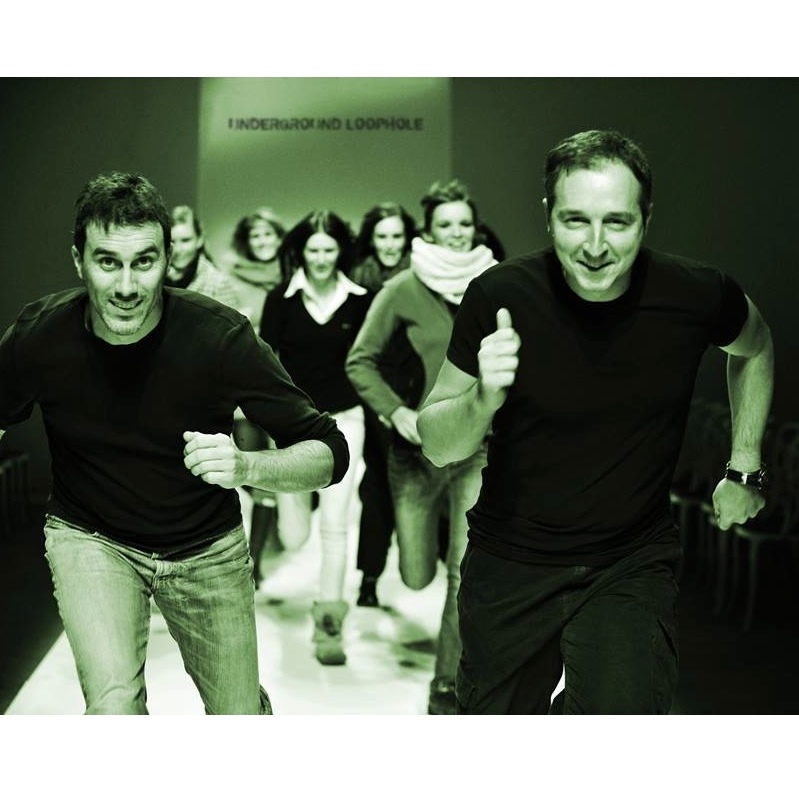 Artist
UGLH
Marco Duranti & Stefano Marcucci have collaborated together as producers on an eclectic range of projects...In 2006 they started Underground Loophole (UGLH)...Taking a journey through various styles of electronica & being influenced by the deep Chicago & tech-house sounds that inspired them, they finally returned to innovatively fuse together house & techno... At last a duo with distinct character & individualistic productive style, could enliven the dance music scene...

They gave rise to various hit-machine productions...Their own productions & remixes have appeared on labels such as: 8Bit, Supernature, Noir Music, Suara, Monique Musique, Time Has Changed, Caramella Records, Rawthentic Music, Great Stuff Recordings, CR2, Catwash, SK Supreme & so on... Additionally, their productions have been remixed by established artists such as: Carlo Lio, Gorge, Nima Gorji, Sasch BBC & Caspar, DJ Wild, David Labeij, Alex Dee ...

UGLH have performed in a variety of clubs & events... Their unique craft of sound blends solid, pumpin grooves that never fail to ignite the right fusion of dance-floor energy, with original & distinctive hook laden melodies...

2020-03-30
2020-03-30

2020-03-30

2019-08-02

2019-08-02

2019-08-02
2019-02-08

C.I.T.Y.
UGLH & Guglielmo Duranti Remix

(6:46)
2018-08-10

C.I.T.Y.
UGLH & Guglielmo Duranti 'Heart' Remix

(7:02)
2018-08-10
2018-08-06