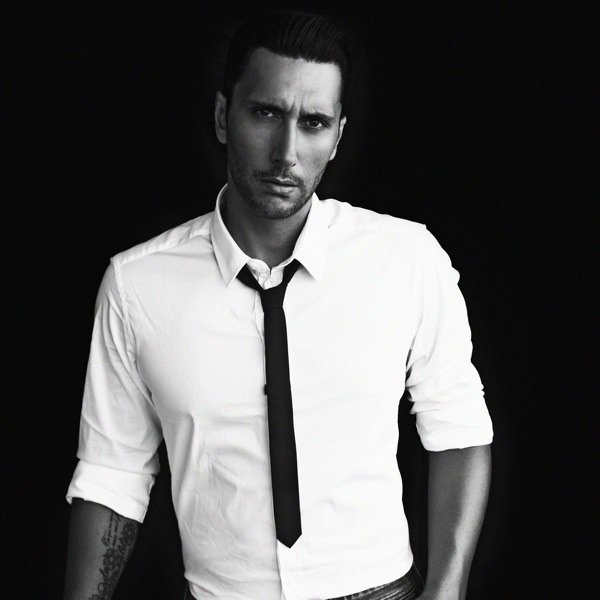 Artist
CEDRIC GERVAIS
It is an uncommon occurrence in the Electronic Dance Music scene to find an artist sensationally talented as bot h a DJ and a producer. Cedric Gervais is of t he rare breed whose talents behind the decks translate over int o t he product ion room. For years he has capt ivat ed clubbers and partygoers as he reigned supreme over the Miami dance scene.

Although originally born in Marseilles, Cedric Gervais has chosen Miami as his adopt ed home, and t he cit y has been more t han happy to embrace him. He has held residencies at Crobar (now Cameo) and the world famous Nikki Beach, before taking over the Space Terrace. Cedric's presence at the Space Terrace was felt immediately as people in the thousands began lining up to witness him devastate the after-hours scene. Despite being in such heavy demand, Cedric still found time to take his talents into the studio. His first single with Ultra Records, "Burning" was a great success on both the charts and the underground circuit. Soon after, he unleashed his debut album "The Experiment", which featured the massive hit, "Spirit in My Life". The album took him to a different level as he spent the next couple of years touring the world, entertaining and thrilling his many fans.

His production credits include working with the likes of Lenny Kravitz, Deep Dish, Steve Lawler, and Rachel Star, just to name a few. Whilst maintaining a hectic tour schedule, Cedric has managed to both continue his residency at Space and spend plenty of time in the production room. Very few have managed to enjoy the kind of success Cedric Gervais has worked hard to achieve in such a short span of time. The scary, yet enthralling aspect about Cedric's career is t hat it has yet t o reach it peak. Although it would be cliché to say the future is bright for this young star, it is nevertheless true. No one can be sure what is in store for Cedric, but what can be certain is his impact will be one that will be felt for generations to come.

2022-03-25

2022-03-18

2022-02-25

2022-02-04

2021-12-17

2021-12-03

2021-10-29

2021-10-15

2021-08-27

2021-07-16