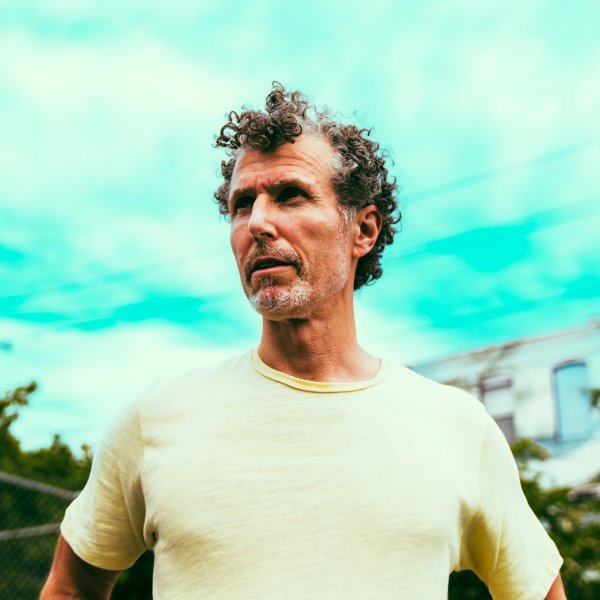 Artist
JOSH WINK
"Some people get pigeonholed as being into just one thing', Wink remarks, 'I hate that. When there are rules, it doesn't become art, and it's not fun. I've learned that you can't please everybody, so I'd rather be concerned with making good art, and the people that like this art will stick with you."

Philadelphia born and based Josh Wink is one of the true pioneers of techno, house and allied styles - blurring the definitions.

At 13, a young Josh Wink began his first job as an apprentice at Captain Jack's mobile DJ Company, three years later, he had started to DJ at local house parties. By 1988 - the year that 'rave' exploded into public conscious - Wink was already a main player on the underground music scene.

"Then I began to realize that I had ideas of songs. Instead of DJing other people's music, I wanted to translate these ideas into my own music that was in my head. House music and new wave electronic music really influenced me when I was a teenager. Plus, going to see Jazzy Jeff and Cash Money DJ in Philly made me want to get more into the 'art' of DJing."

"I'd say that Wink 'Liquid Summer' (Ovum), Wink 'Meditation Will Manifest' (R & S Records), Winx 'How's The Music' (Sorted) and 'Nervous Build Up' (Nervous) were some tracks that got me to start traveling around the world in the early 90's."

Josh Wink's Ovum imprint, since its beginnings in 1994, has seen releases from Loco Dice, Shlomi Aber, Marc Romboy, DJ Pierre, Aaron Carl, King Britt, Steve Bug, D'Julz and of course his own productions. It still continues to grow by both introducing new talents and releasing one-offs from some of the world's best known producers. "Ovum is about integrity to good music! We feel that we don't have to follow the music that is trendy or fad-like at the moment."

As a DJ, since his 1988 'rave' beginnings, Josh Wink extensively traveled the globe since 1995 - playing every festival that counts, through to the smallest and underground venues around the globe. "The Best DJ experience is being able to create an audio atmosphere where an audience can absorb from me, while I get absorbed from them." His only residency in the world is held in his hometown of Philadelphia at Fluid.

Taking trends, making trends and breaking trends, Josh Wink's music (under its many monikers including Wink, Winc, Winks, Winx, The Crusher, E-Culture, and Size 9, Accent, Dinky Dog, J Dawg and The Crusher) has always experimented and influenced. The sound of Josh Wink today remains one of a man unafraid to walk the border between stylistic boundaries.